 American Association for Cancer Research
Clinical Research
Philadelphia, Pennsylvania, United States
More than 42,000
Introduction
The American Association for Cancer Research (AACR) is the first and largest cancer research organization dedicated to accelerating the conquest of cancer. Through its programs and services, the AACR fosters research in cancer and related biomedical science, accelerates the dissemination of new research findings among scientists and others dedicated to the conquest of cancer, promotes science education and training, and advances the understanding of cancer etiology, prevention, diagnosis, and treatment throughout the world.
Challenge
The American Association for Cancer Research needed an efficient and easy-to-use event management system to support their efforts for research, education, communication, collaboration, funding, and advocacy. Advanced Communities' AC Events Enterprise app was the perfect fit for organizing and managing their meetings and conferences.
Solution
AC Events Enterprise was chosen as the most advanced system and has a number of features, such as: support for free and paid events, secure credit and debit card payments, community and guest users' registrations, customizable dietary and event preferences forms, Outlook, Mac and Google Calendars support, Google Maps integration, flexible pricing, early bird and premium tickets, email reminders, and much more.
Benefits and Results
AC Events Enterprise is the ultimate community event management system and allows the  American Association for Cancer Research to run its conferences, seminars, and other private or public events effectively.
Try the AC Events Enterprise App
Case Studies
Cases: Nonprofits
CDC Foundation: EIS Alumni Association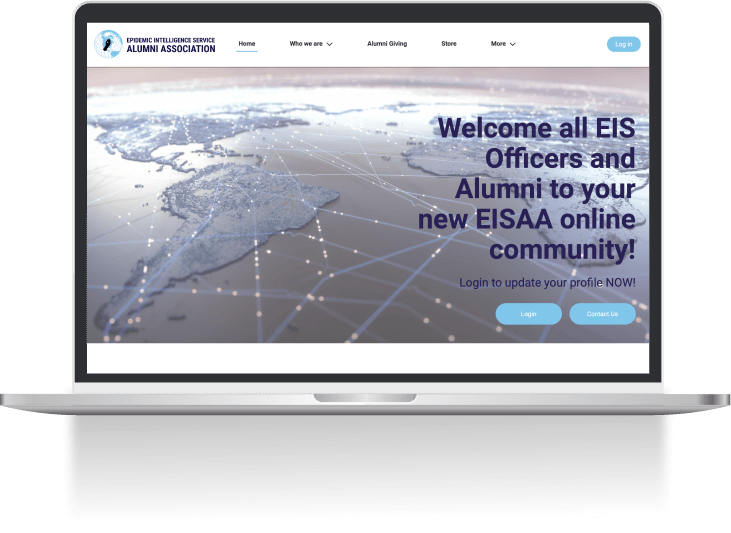 The project aimed to unite EIS alumni in a shared space for connection, collaboration, and ongoing professional development based on their interests, experience, and EIS Program education.
Developed an alumni portal to bring together a network of EIS alumni in a shared space
Implemented the AC MemberSmart app
Created a user-friendly profile layout showcasing 40+ fields
Implemented advanced data filtering with multi-select functionality
Enabled alumni to update their contact information on the portal, with automatic syncing to Salesforce
Allowed users to be automatically added to relevant groups based on graduation year or subject of study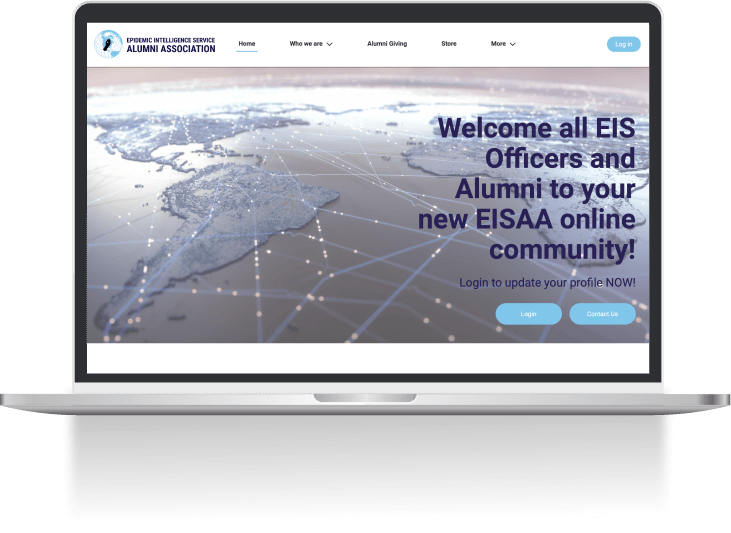 Cases: Higher Education
Geneva Graduate Institute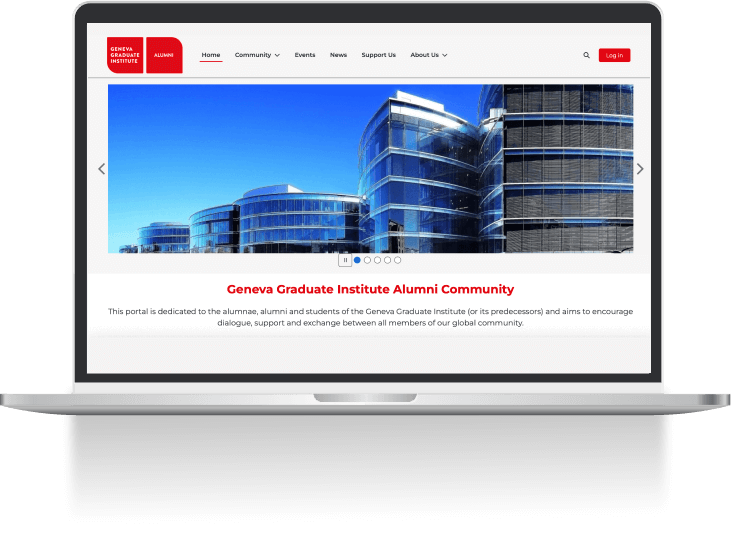 The Geneva Graduate Institute aimed to provide a technological solution to unite its alumni community in a common digital space. The objective was to facilitate ongoing communication among alumni, enabling them to maintain connections, exchange experiences and knowledge, cooperate on initiatives, fundraise, and access valuable resources from the institute.
Developed an alumni portal from scratch.
Implemented the AC MemberSmart solution.
Improved UI/UX with theme customization and header/footer components.
Simplified connections, event participation, and group management for alumni.
Implemented custom filters for efficient peer search.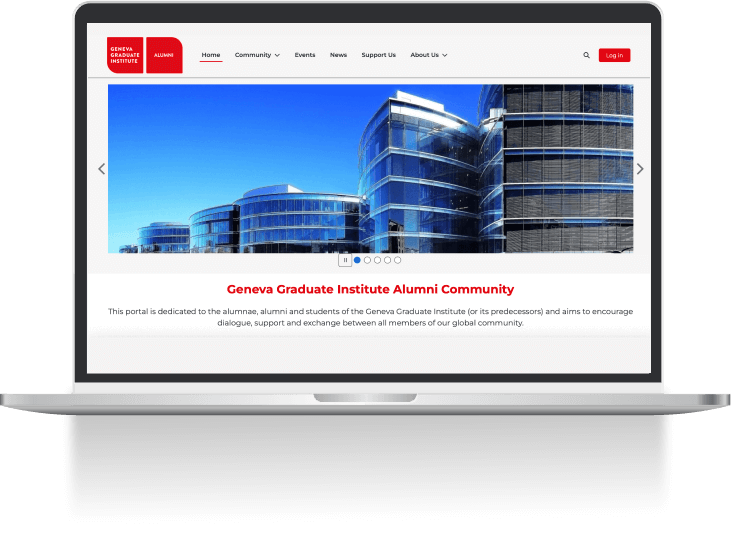 Cases: Nonprofits
UNICEF and Ukrainian Professional Development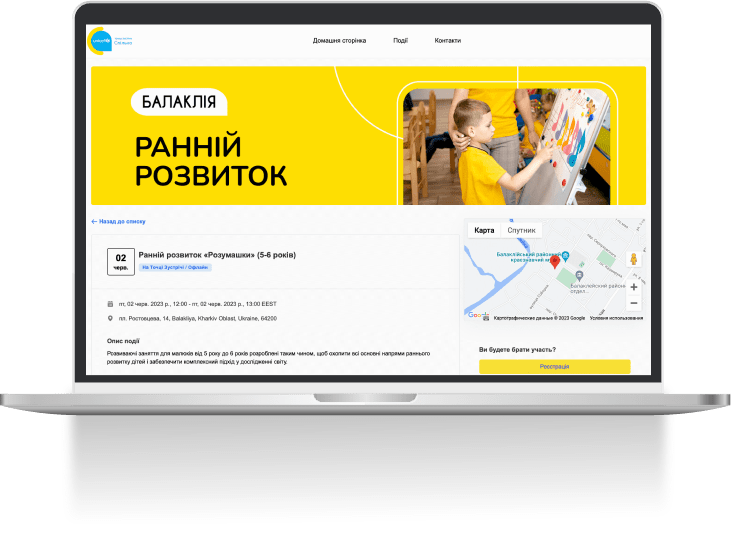 The project Spilno Meeting Points by UNICEF and the Ukrainian Professional Development Fund involved establishing nurturing environments where children could escape the stressors of war and access a wide range of child-specific services, including essential humanitarian and medical assistance, psychological support, and educational classes.
Implemented a unified platform for showcasing child-specific events
Transformed the platform into a centralized hub for all event information
Introduced a user-friendly event registration system
Incorporated advanced filtering options for convenient event search
Helped to eliminate paper-based processes and centralize attendee information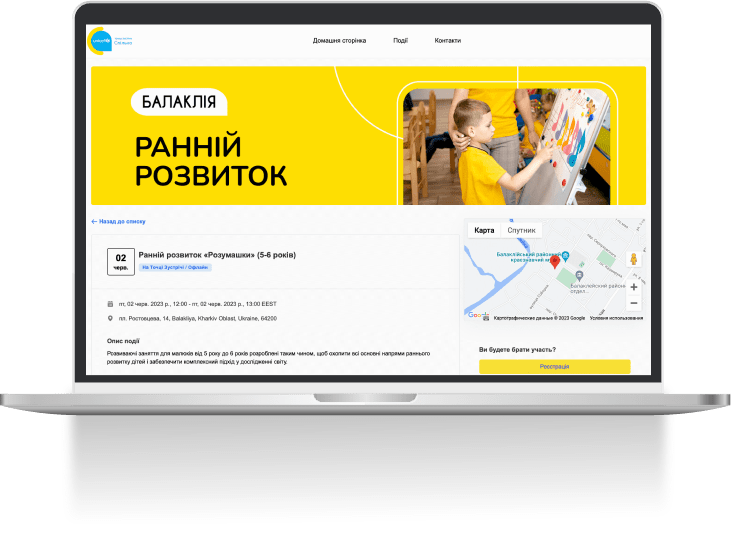 How Can We Help You?
Over the years we've accumulated a wealth of experience working with Salesforce Experience Cloud, helping businesses and nonprofits connect with customers, partners, members, donors, volunteers, students, and alumni. We can help you with any kind of Experience Cloud engagement, and share our expertise and best practices to help you maximize your investment. We look forward to speaking with you!
Trusted by Top Companies Worldwide
We help our customers succeed with Salesforce and Experience Cloud