Human resources (HR) technology
View Our Success Stories
Filters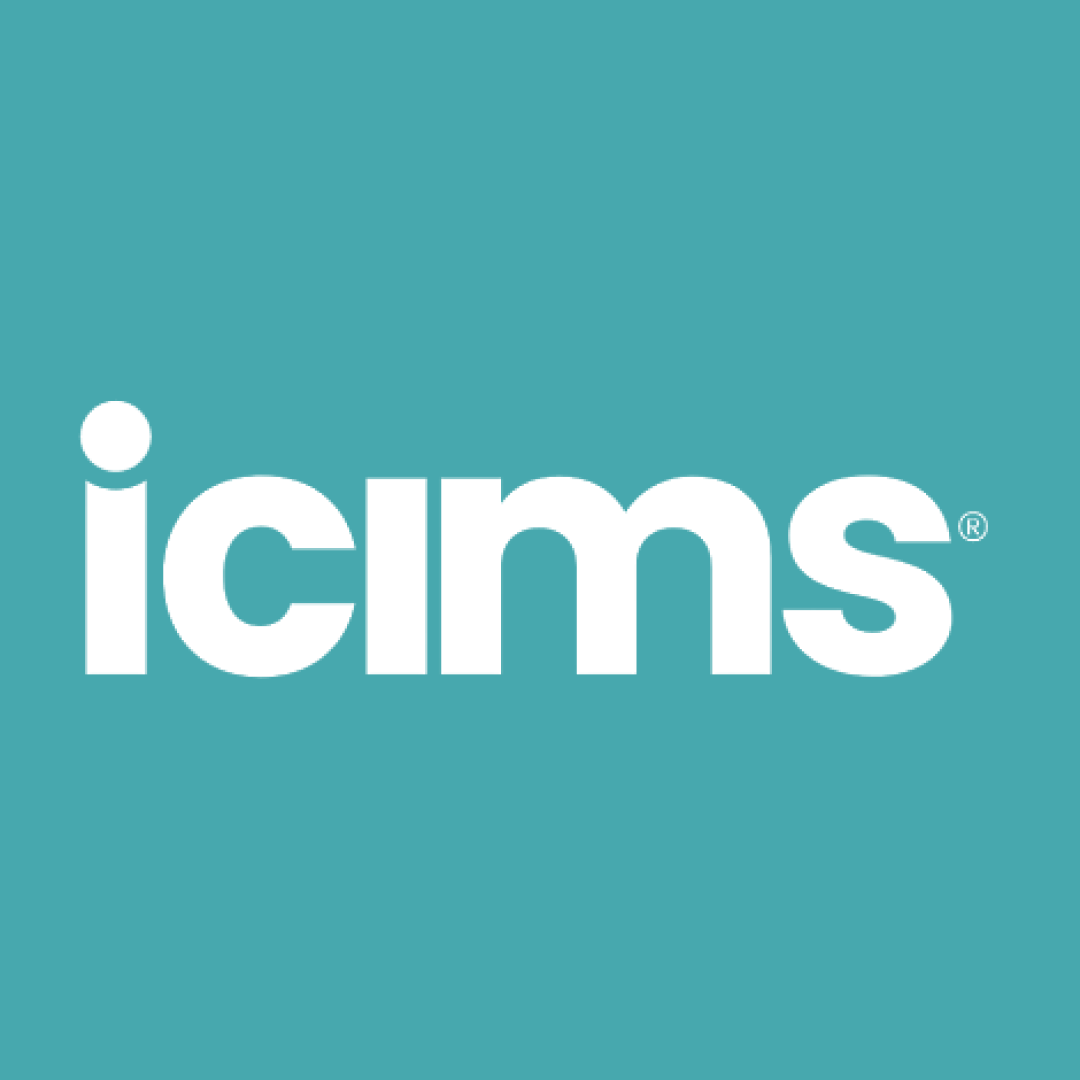 Human resources (HR) technology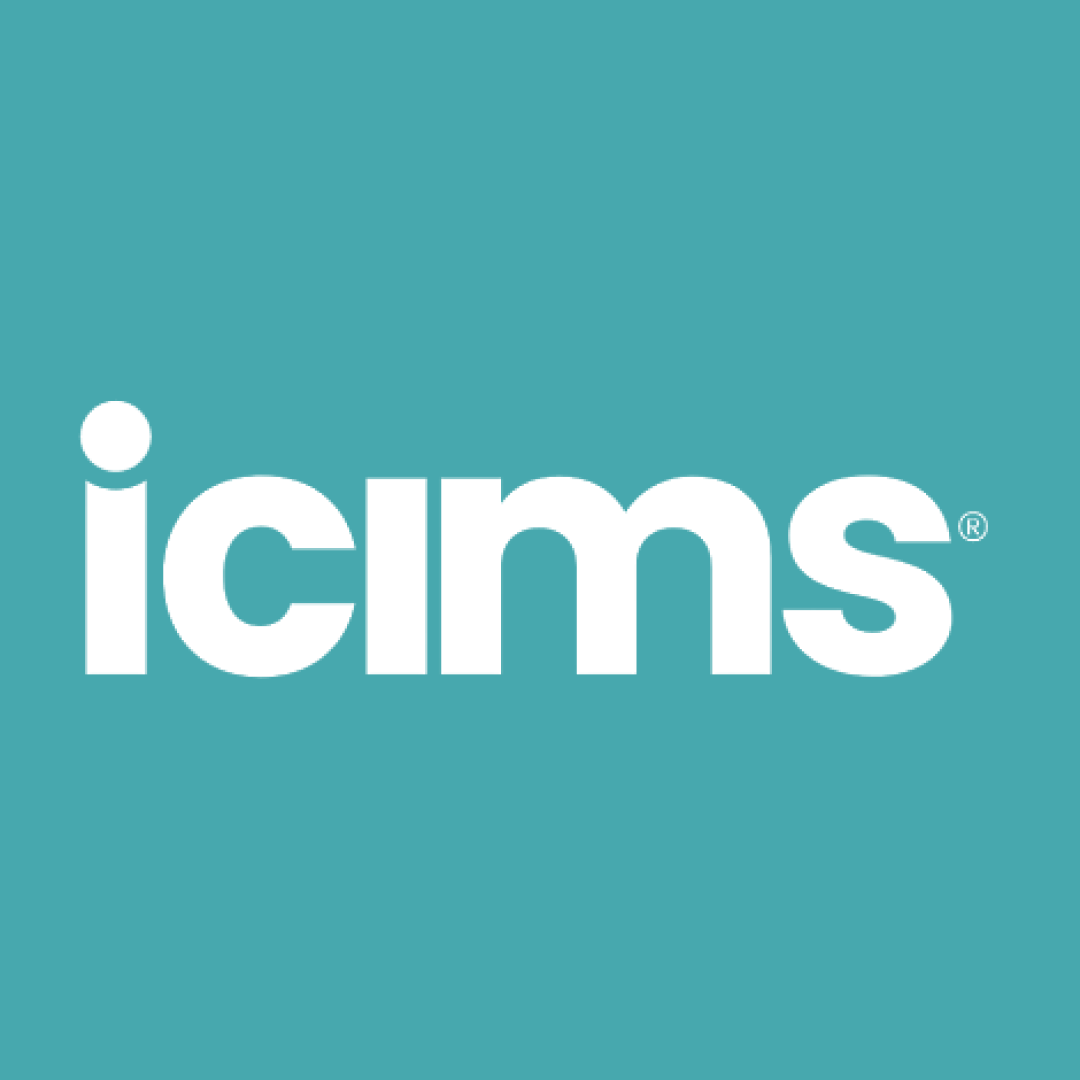 iCIMS
iCIMS is a leading cloud-based talent acquisition software company that helps businesses find, attract, and hire the right talent to drive their success. iCIMS faced several challenges that included the need to improve the UI/UX of their customer community, difficulty in updating pages on the site due to excessive HTML usage, and the desire to enhance their knowledge base's functionality while still being cost-effective.
Human resources (HR) technology
Holmdel, NJ, USA
1,400 employees employees
What our clients say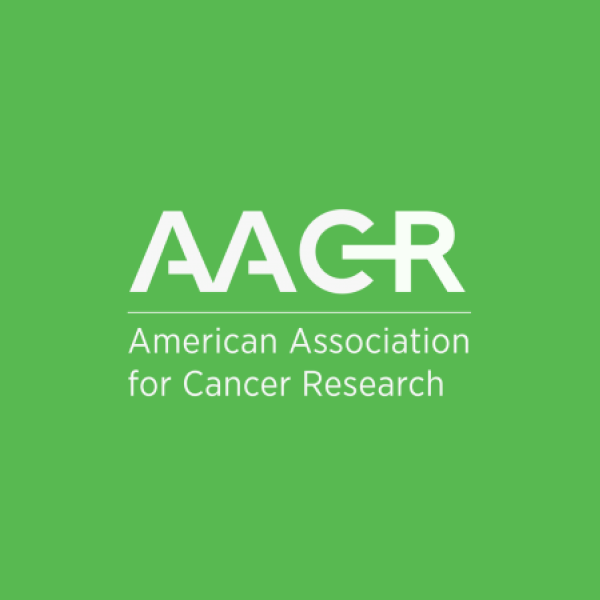 American Association for Cancer Research (AACR)
From AppExchange
Working with Advanced Communities was seamless, and what's best, is they delivered above and beyond everything they promised their firm and software could provide. Their success is driven by customer success because they truly care.
Hexagon Mining
From AppExchange
Advances Communities is a great, very knowledgable team. We could never have built such a beautiful robust community without them.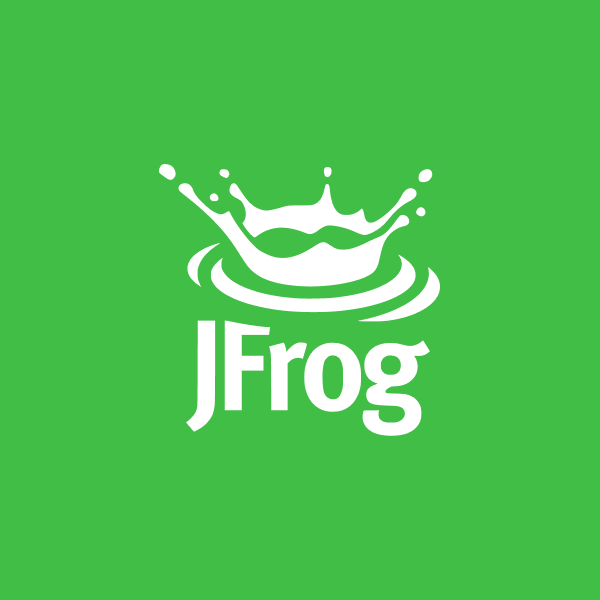 I really appreciate Advanced Communities work, the team was always very loyal, professional and care about us as customers. I would definitely recommend them to my colleagues.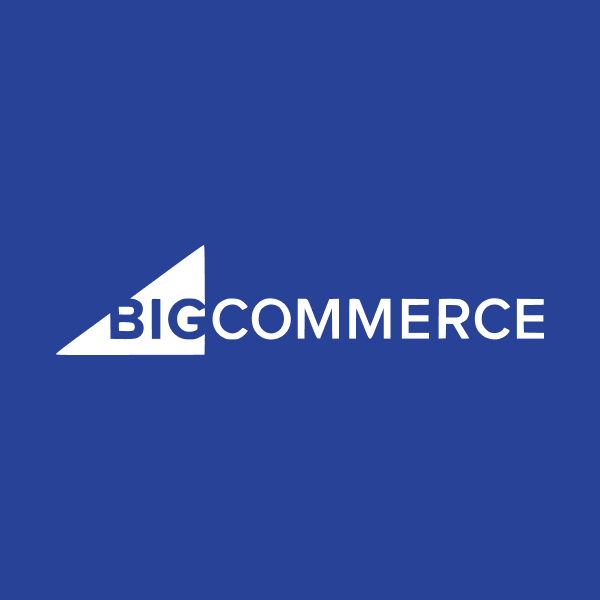 BigCommerce
From AppExchange
Would highly recommend working with Advanced Communities. They have a great team of highly skilled and knowledgeable people and are very solution oriented and professional!
Schedule a demo with our experts
If you want to have a conversation about anything related to Experience Cloud or see demos of our components and learn how to maximize the value of community to your business.
Award-Winning
Experience Cloud Consulting Services and Apps
Trusted by all major Salesforce partners and thousands of happy customers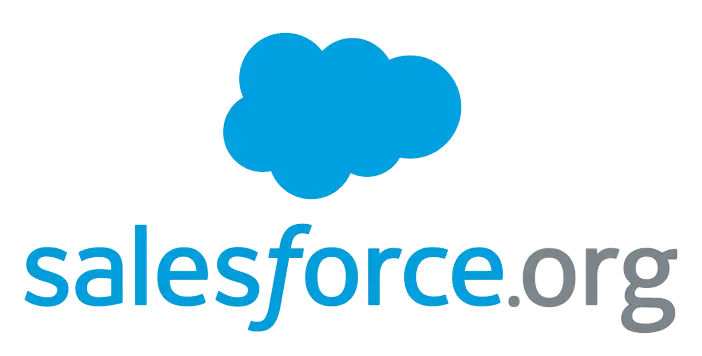 Trusted by great companies
We help our customers succeed with Salesforce and Experience Cloud