Associations and Member Organizations
View Our Success Stories
Filters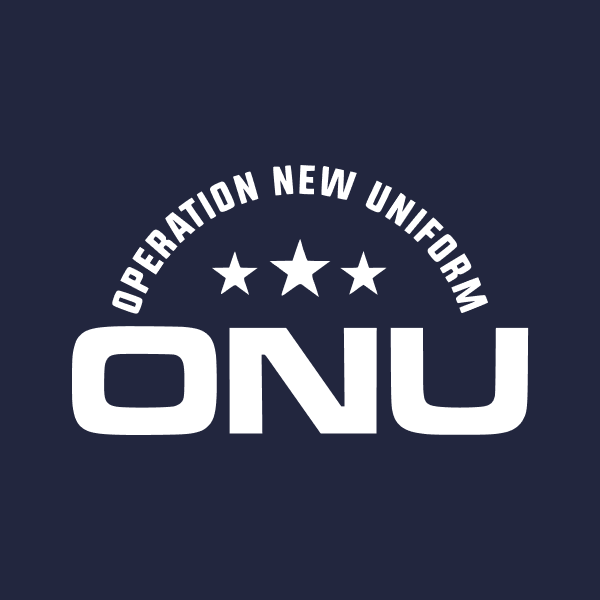 Associations and Member Organizations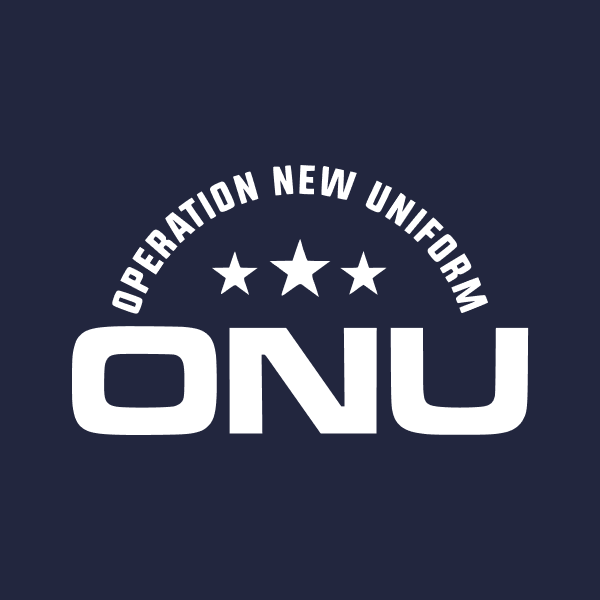 Operation New Uniform
Operation New Uniform (ONU) has set itself the ambitious goal of helping all veterans transition to normal life after their service. So far, the initiative has been more than successful, with 97% of Veterans citing life improvements after participating in the program. In particular, ONU seeks to help Veterans develop a positive mindset and leverage their experience by providing the necessary resources.
Organization of Veterans
Jacksonville, FL USA
20+ employees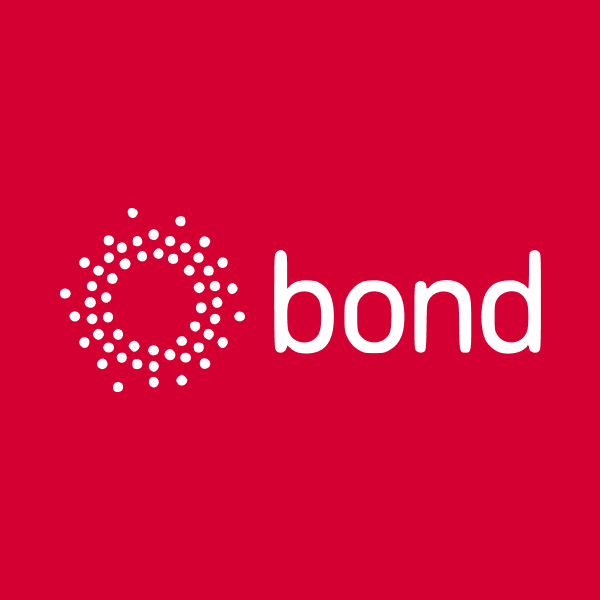 Associations and Member Organizations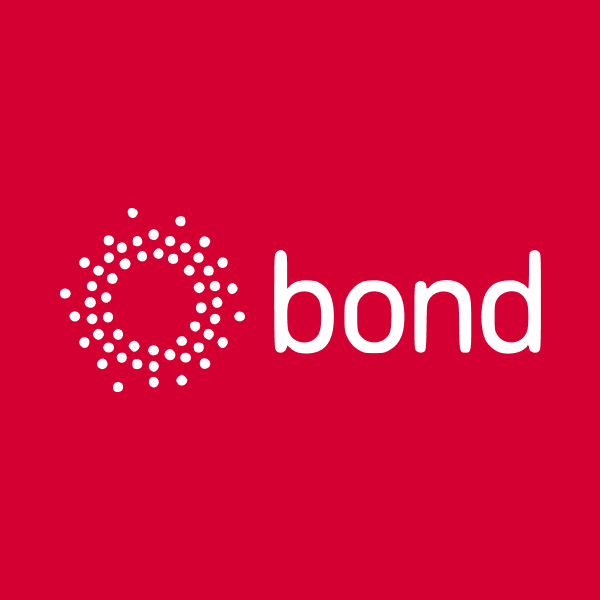 Bond
Bond, a UK-based network for international development organizations. Bond is the membership organization that strives to connect, support and strengthen dynamic networks as it becomes more and more difficult for charities and non-governmental organizations to achieve their missions during these hard times.
Network for charity organizations
London, United Kingdom
200+ employees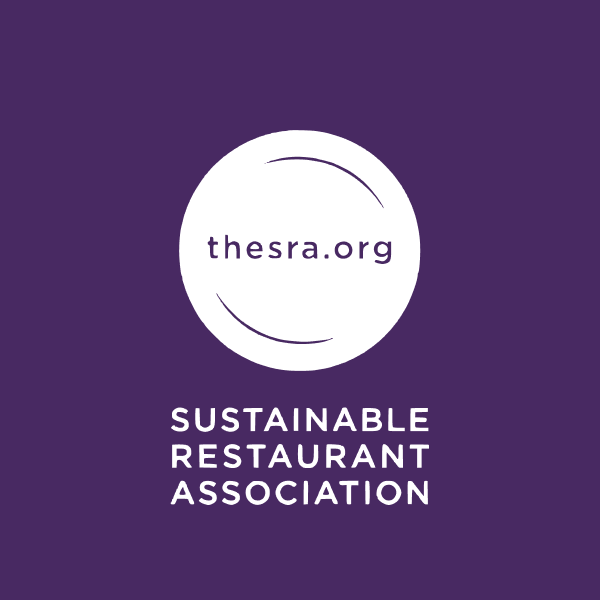 Associations and Member Organizations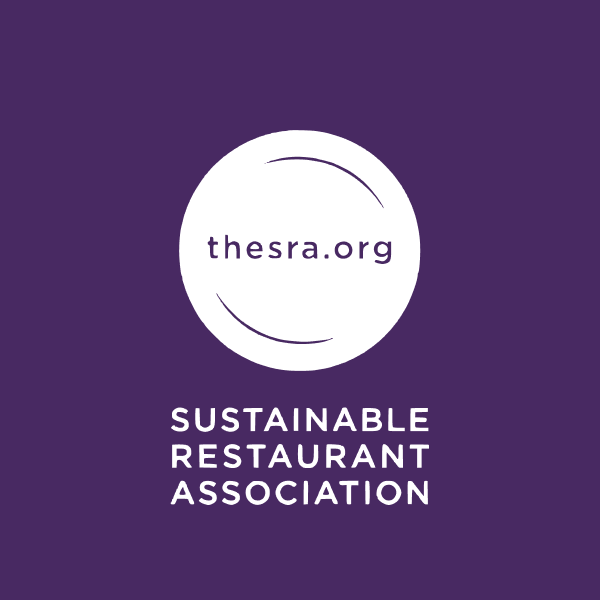 Sustainable Restaurant Association (SRA)
The Sustainable Restaurant Association (SRA) is a non-profit organization that brings together restaurants committed to complying with certain standards, such as treating their staff fairly and getting their food from sustainable sources. SRA needed a community to bring member restaurants together, along with a communication channel that would allow them to share events, announcements, and blog posts.
Hospitality & Food Service
London, UK
8,000 employees
What our clients say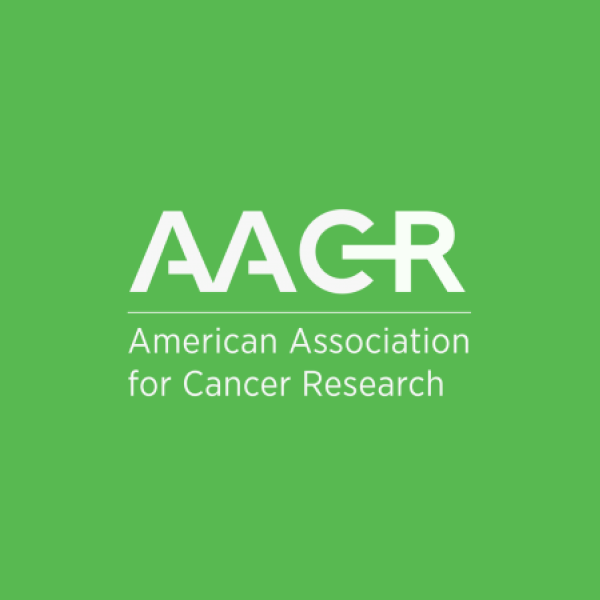 American Association for Cancer Research (AACR)
From AppExchange
Working with Advanced Communities was seamless, and what's best, is they delivered above and beyond everything they promised their firm and software could provide. Their success is driven by customer success because they truly care.
Hexagon Mining
From AppExchange
Advances Communities is a great, very knowledgable team. We could never have built such a beautiful robust community without them.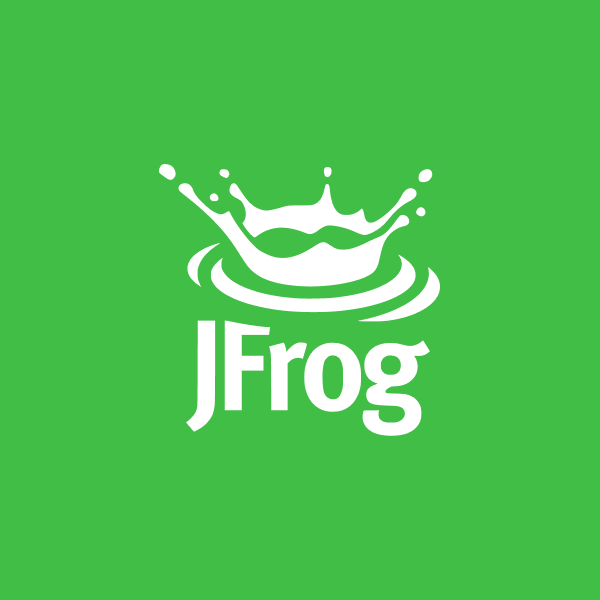 I really appreciate Advanced Communities work, the team was always very loyal, professional and care about us as customers. I would definitely recommend them to my colleagues.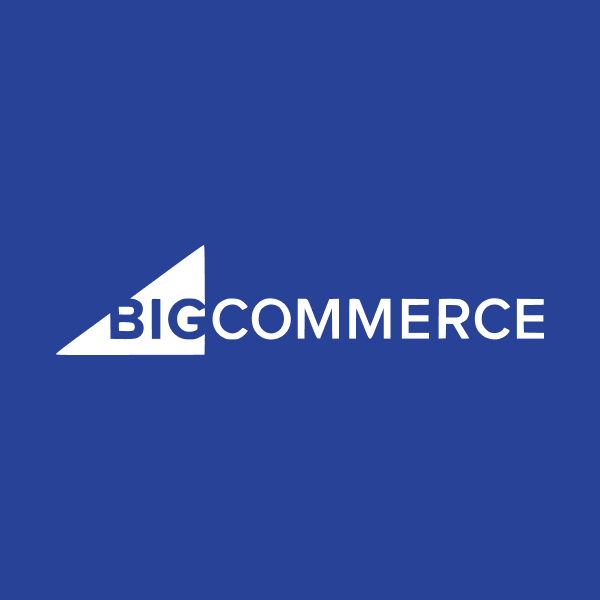 BigCommerce
From AppExchange
Would highly recommend working with Advanced Communities. They have a great team of highly skilled and knowledgeable people and are very solution oriented and professional!
Award-Winning
Experience Cloud Consulting Services and Apps
Trusted by all major Salesforce partners and thousands of happy customers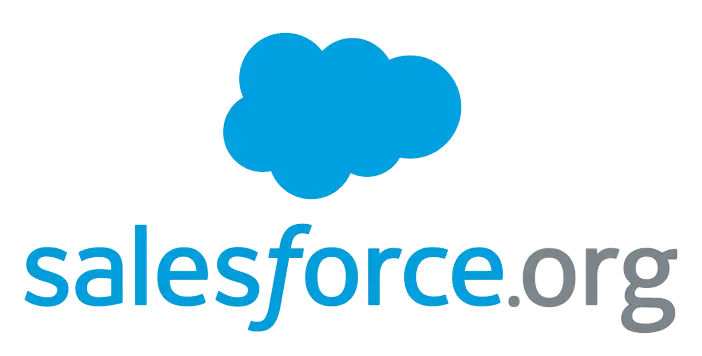 Trusted by great companies
We help our customers succeed with Salesforce and Experience Cloud