Associations and Member Organizations
Read our customer stories
What our clients say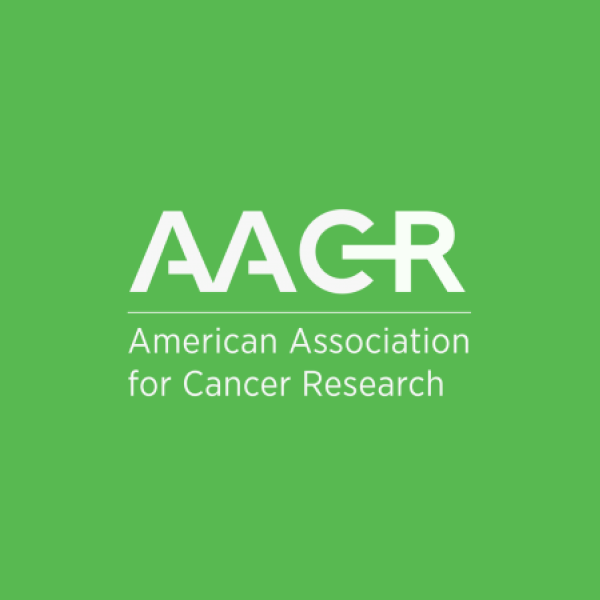 American Association for Cancer Research (AACR)
From AppExchange
Working with Advanced Communities was seamless, and what's best, is they delivered above and beyond everything they promised their firm and software could provide. Their success is driven by customer success because they truly care.
Hexagon Mining
From AppExchange
Advances Communities is a great, very knowledgable team. We could never have built such a beautiful robust community without them.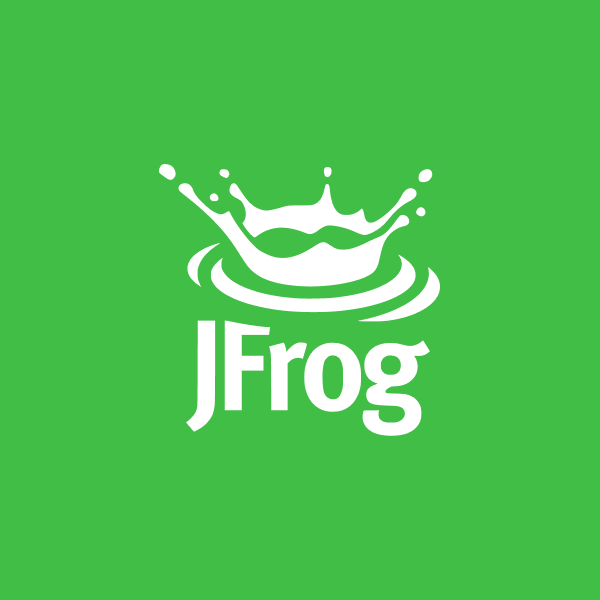 I really appreciate Advanced Communities work, the team was always very loyal, professional and care about us as customers. I would definitely recommend them to my colleagues.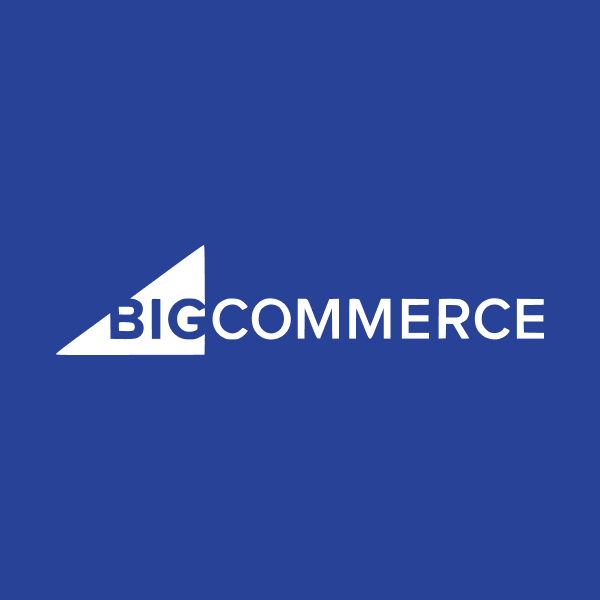 BigCommerce
From AppExchange
Would highly recommend working with Advanced Communities. They have a great team of highly skilled and knowledgeable people and are very solution oriented and professional!
Award-Winning
Experience Cloud Consulting Services and Apps
Trusted by all major Salesforce partners and thousands of happy customers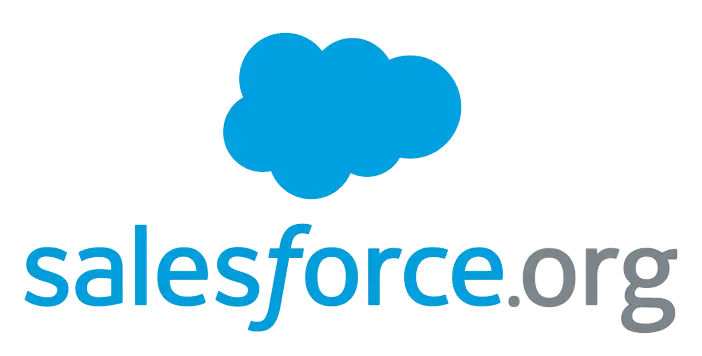 Trusted by great companies
We help our customers succeed with Salesforce and Experience Cloud