We won the Salesforce Award! Advanced Communities at Dreamforce 2018.
Dreamforce 2018 was really significant for Advanced Communities team. Years of hard work had paid off. We have been awarded "Lightning Bolt Trailblazer Awards 2018: Breakout EMEA Bolt Partner".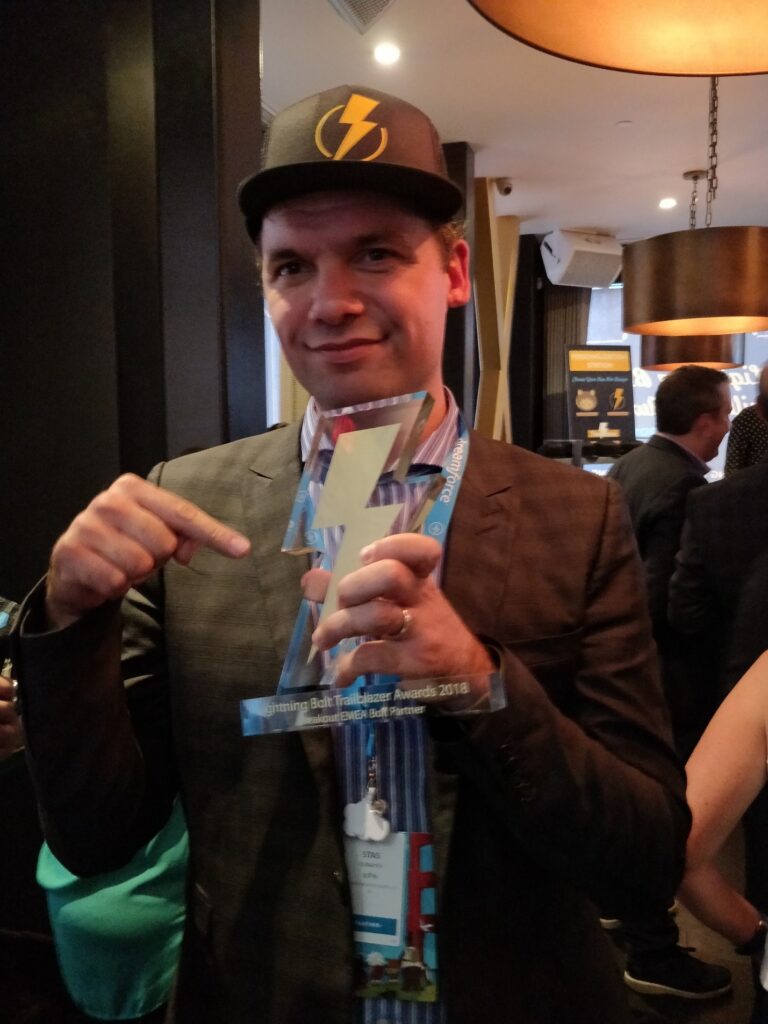 Moreover, we had a great experience to take part in a session. Stas Dunayev and Dmitry Omelchenko presented a "Quick Introduction to Lightning Bolt for Developers".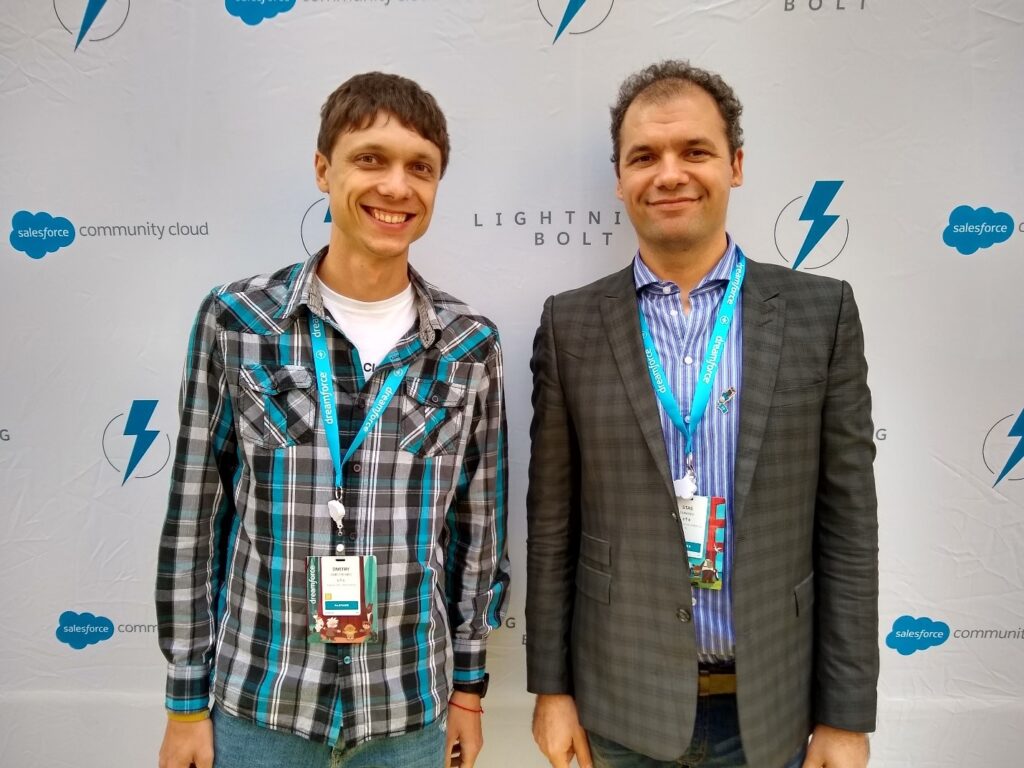 From this demonstration, developers could know about the benefits of Lightning Bolt templates, learn how easily create standard and custom templates and explore the AppExchange.
Creating Lightning Bolt solutions is easier than you think. You can verify this watching our Quick Introduction to Lightning Bolt for Developers video.
Dreamforce 2018 brought us a great pleasure and honor of what we are doing, wonderful experience and a desire to be the best Salesforce Community Cloud experts!