AC Events Enterprise Updates: New Features and Performance Enhancements
Welcome to our latest product updates article! As we continue to invest in our product, we are excited to share with you the latest improvements and features that we've released. We understand that our users rely on our product to solve their problems, and it's important for us to keep the product up-to-date to meet their needs.
In this article, we'll highlight the most recent feature updates and performance enhancements that we've made to the AC Events Enterprise event management app.
New major features
On February 14, 2023, AC Events Enterprise was upgraded on every sandbox. As a major release, it brings numerous new features and functionalities. Let's highlight the exciting changes that have been made.
Event Creation Wizard for internal event managers
By utilizing the Event Creation Wizard feature, internal event managers can now easily and quickly create events directly within the platform through a guided flow.
This involves selecting the appropriate event zone, specifying the event type, adding speakers, attaching a logo or image, and entering all necessary event details such as the name, date, time, location, and description. The Event Wizard automatically generates all relevant records such as Event Tabs, Tracks, Sessions, Sponsors, and more, so manual creation of these records is not required. Creating a new event, regardless of its type or complexity, can be done in a matter of moments using the Event Creation Wizard.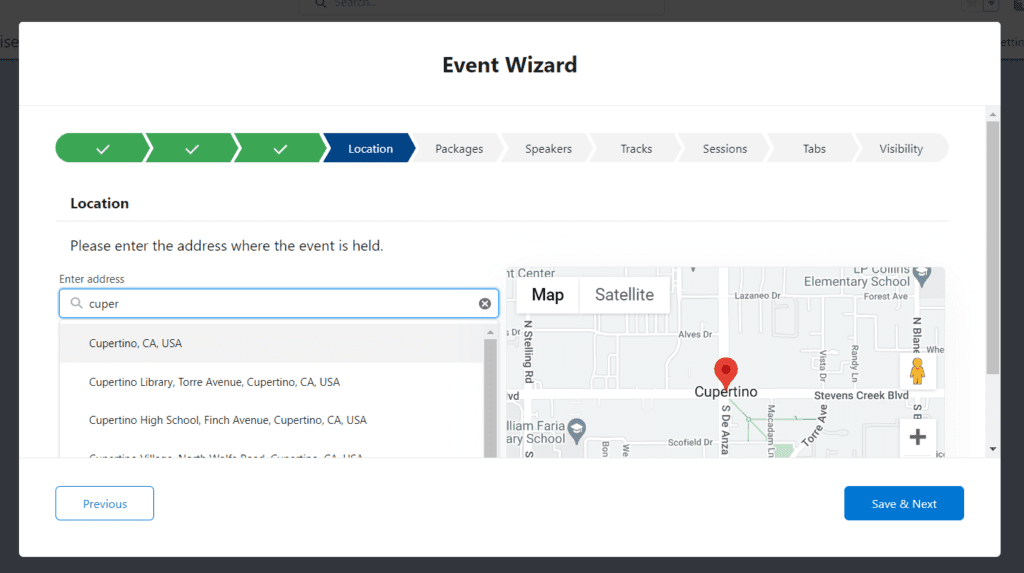 Integration with UTM sources via URL
With the use of UTM parameters in URLs, event managers are now able to track the origin of every participant in an event. The process works by the app examining the URL of the page after the participant clicks either the "Register" or "Follow" button, and then filling in the relevant fields on the Event Participation record with the values retrieved from the URL.
Thanks to this feature, event managers can now track marketing activities and get valuable insights on campaign performance to optimize marketing spend and make more informed decisions about where to allocate resources.

New type of recurring event
With AC Events Enterprise event managers can create recurring events that take place on certain days during a month. For example, they can create a recurring event happening automatically each month on the second Saturday.
This new recurring events feature can offer significant benefits for organizations looking to manage their time and schedule events more efficiently.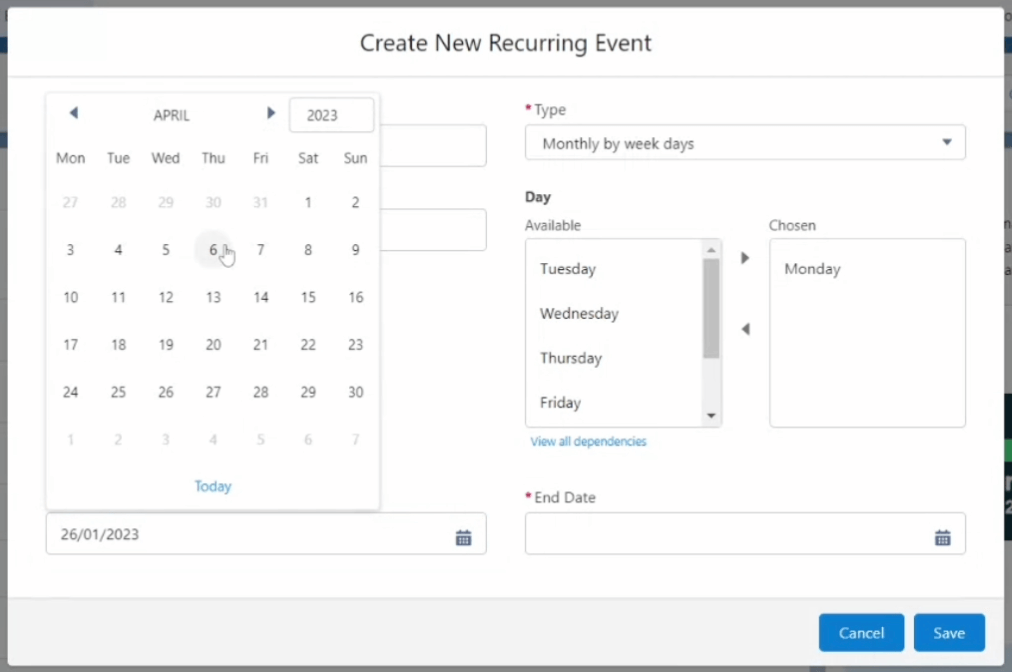 New checkbox on Event Zone object
A new checkbox has been added to the Event Zone object, which enables guest registration for users who are already registered. When this checkbox is set to "True", it allows guest users to register by entering their email address without having to log in to the website.
Advanced Communities supports UNICEF and Ukrainian Professional Development Fund using AC Events Enterprise
Both UNICEF and PDK have joined forces to support children, teenagers, and their families impacted by the war. The joint project is called  "Together.   Meeting points"  and has delivered over 4000 events in the last 3 months. Read more about this amazing project in our article.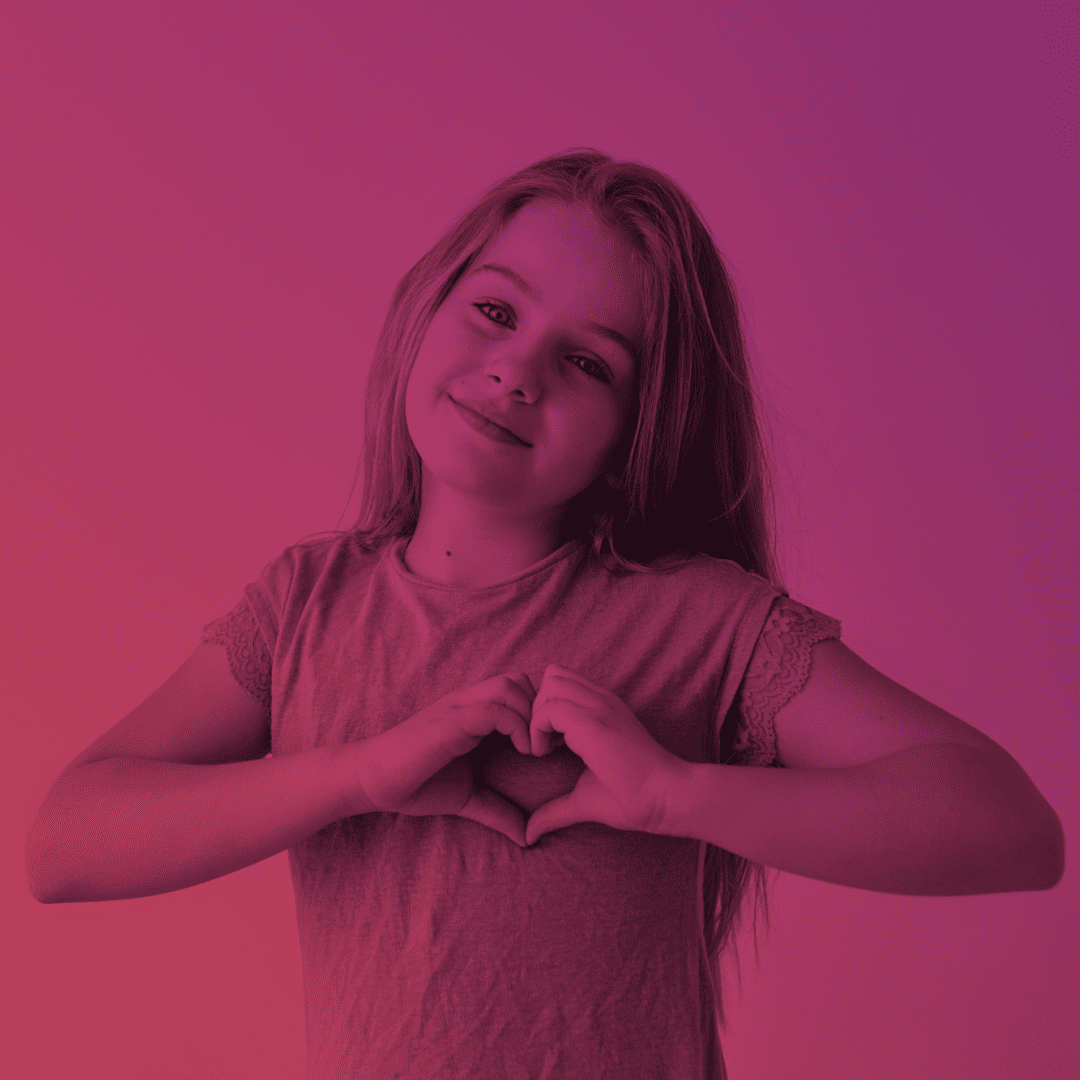 Other new features:
Experience Cloud site definition in Event Settings. A new setting has been added to the Event Settings tab that allows for the definition of Experience Cloud sites with a working Events Management app (for Chatter Group synchronization).

Automatic event participation cancellation for deleted Zoom users. The system automatically changes the status of Event Participation to "Canceled" if a user is deleted from the Zoom event through the Zoom interface.
Timezone modification during event cloning. The event cloning process now allows for modification of the event's timezone. This feature enables users to set the timezone according to their preferences during the cloning process.
Email notifications for recurring events have been updated. If a user signs up for a recurring event, they will only receive a single notification, and they will not receive multiple emails which could be considered spam.
Multiple speakers for event sessions. Now it is allowed to add up to three speakers for one event session.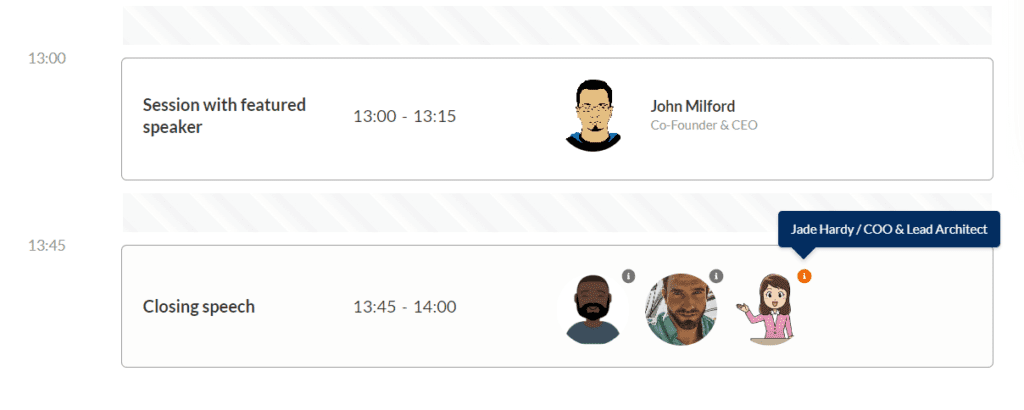 Email notifications for modified or deleted events in a series. The system sends an email notification for modified or deleted events in a series. If a single event in a series is deleted or modified, an email notification is sent for that particular event. If a recurring event record is deleted, email notifications are sent for all deleted events in the series.
Budget and Expenses reports in Event Dashboard. The Event Dashboard component now includes Budget and Expenses reports, allowing for the tracking of expenses and budget for each event.

Event visibility for guest users turned community users. Guest users who register for an event and become community users can now view all events they previously registered for as a guest.
Enhanced performance of Event Calendar for large numbers of events. The Event Calendar now delivers improved performance even when the number of events exceeds 100 records.
Note!
Important!
As per Salesforce's recommendations, we strongly suggest switching from a profile-based access approach to permission sets. With permission sets, you can easily upgrade apps, minimize efforts, and avoid maintenance breaks. The AC Event Enterprise uses four permission sets, each separated by access level. Please contact our support team for more details.
Did you hear that Salesforce reported the end-of-life of permissions on profiles, which will take effect in the Spring '26 release? Please read our article to know more about the new era of user management in Salesforce.
The Future of User Management in Salesforce: Switching From a Profile-Based Access Approach to Permission Sets
Salesforce has recently announced a significant change to the data access and user permission management, bringing a new era of user management in Salesforce.The company has reported the end-of-life (EOL) of permissions on profiles, which will take effect in the Spring '26 release.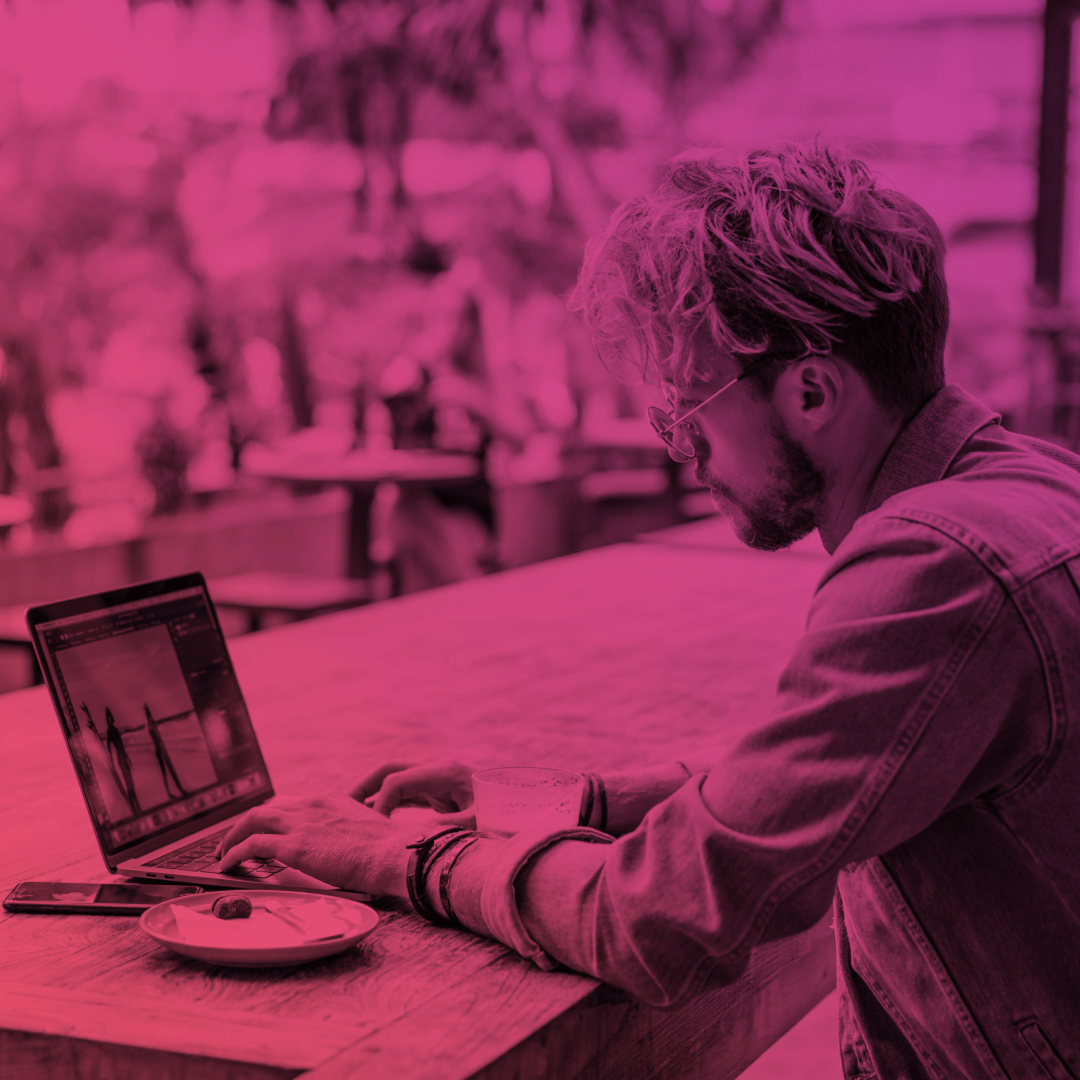 Wrapping up
Whether you're a long-time user or new to our product, we hope that you find this article informative and useful.
If you have any questions or encounter any issues during the update process, our Advanced Communities support team is always happy to help. Please feel free to reach out to us with any thoughts or ideas you have.
Thank you for choosing our product, and we look forward to continuing to serve your needs with the latest updates and features.
Subscribe to our Newsletter
Receive regular updates on our latest blog posts, news, and exclusive content!