Advanced Communities Hosted a Webinar on Membership Management Using the Salesforce Platform
Dear friends,
Last week we conducted a webinar on membership management on the Salesforce platform. We enjoyed sharing some tips with you on how to improve your membership management and digitalize it using the Salesforce platform and our AC MemberSmart app.
Being one of the most significant trends, digitalization affects commercial and membership organizations nowadays and that creates lots of challenges and opportunities for them. Digitization is helping member organizations and associations to find new ways of being more effective in what they do, better understand their members, and offer more value in engaging with them in many ways.
Highlights of the Webinar
Our guest from Salesforce Richard Waugh talked about the reasons why people pay for membership. There are certain points that Richard highlighted:
Benefits (Financial, Professional, Community)
Community (Social, Educational, Support)
Status Quo Bias (Existing, Prospective)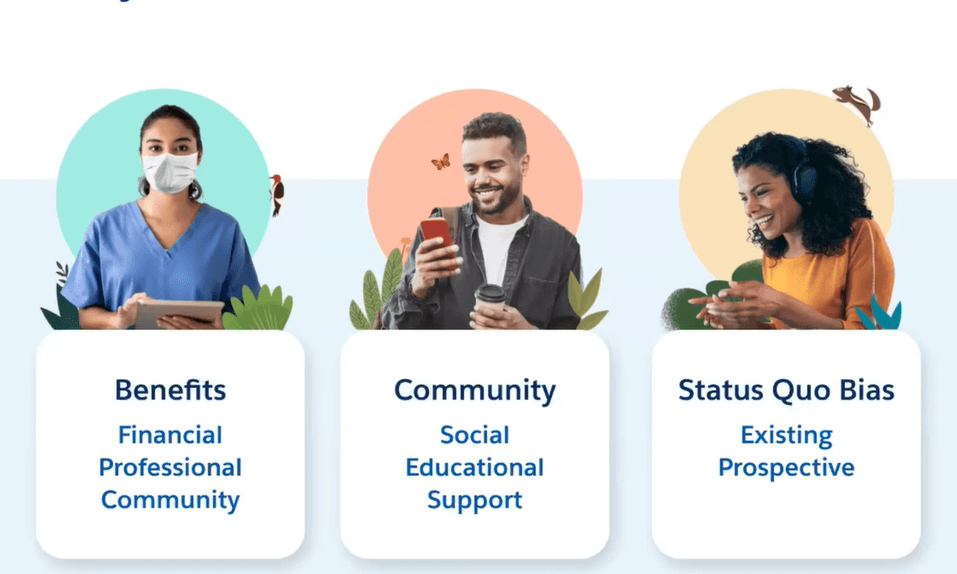 It's important to check if these aspects are covered in your organization and ask yourself some questions to define things you should add or improve.
Advanced Communities has lots of experience in implementing different projects for member organizations and during the webinar, our colleagues Lena and Marichka showed two of them: Bond UK and International Security Forum.
Bond is the UK network for organizations working in international development.
They connect a dynamic network of diverse civil society organizations to help eradicate global poverty, inequality, and injustice. Now they unite over 400 organizations, ranging from small specialist charities to large international NGOs.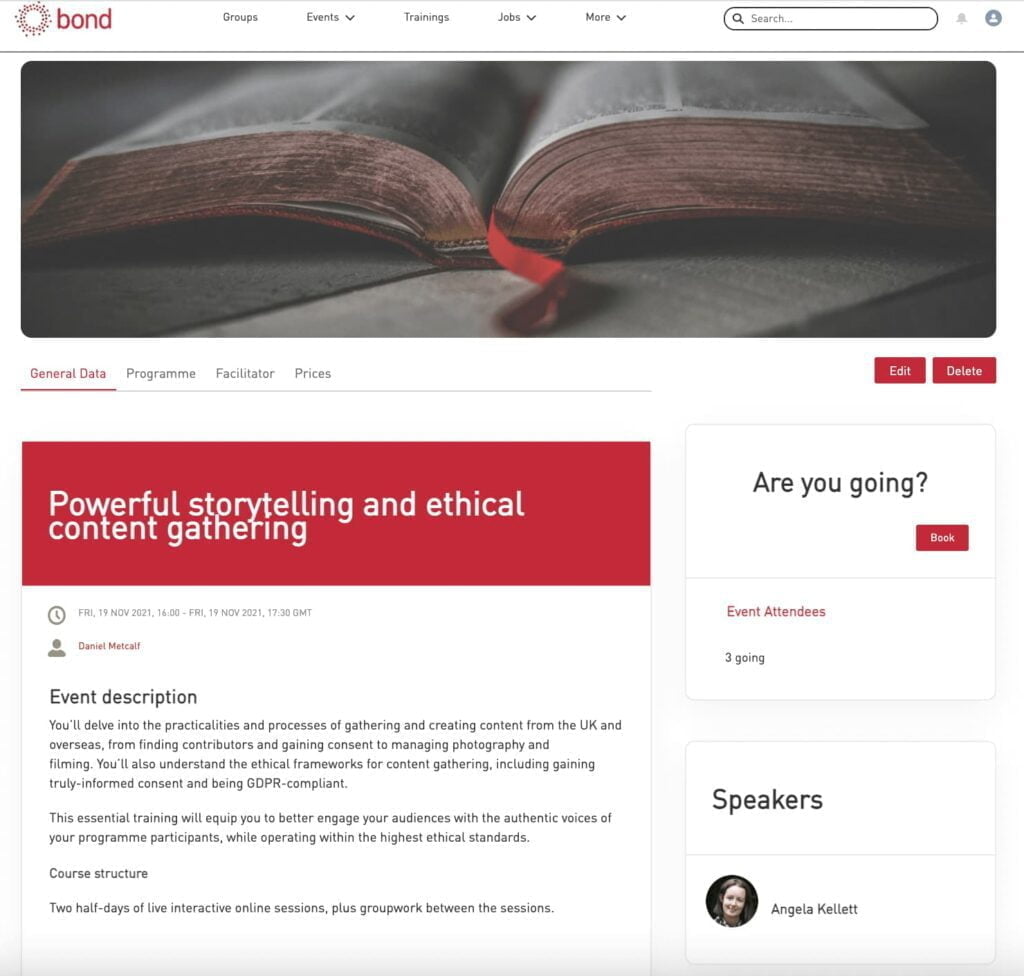 International Security Forum is a global expert on information security and risk management that consists of some of the biggest companies and organizations in the world, from Bank of America, Citi Bank, and Barclays to TikTok, Microsoft, and Atlassian.
Also, our colleague Dagmara has presented our brand new application that was built especially for member organizations – AC MemberSmart. This app takes into account specifics of the work of such organizations and covers all their needs.
If you missed our webinar for some reason or if you were registered for the USA webinar that didn't take place – you can watch the video recording on our YouTube channel. You'll see Richard's presentation, sites of our clients' that we've built for them on the Experience Cloud platform, and the great functionalities of our AC MemberSmart solution.
Explanation About canceled Webinar for the USA
On February 24, there was supposed to be another webinar for the US audience, but we had to cancel it due to the emergency situation in Ukraine. The Russian Federation launched a full-fledged military invasion of Ukraine on February 24. We had to cancel the webinar since a large portion of our workforce is based in Ukraine. We regret to everyone who was looking forward to this event and ask for your patience.
Thank you for following us and don't forget to subscribe to our LinkedIn, Twitter, YouTube, and Facebook profiles to stay in touch with us.