The Best Salesforce Community Summer 19 Features!
The latest release of this year is already here – Salesforce Summer 19 Release Notes!

And, as always, the Advanced Communities team has prepared for you a quick overview and our rating of the best and the hottest new features for the Community Cloud.

Sit back and enjoy reading our hit parade of the best Salesforce Summer 19 features for Community Cloud.

And, the golden prize and the first place in this release undoubtedly take Salesforce CMS.

Within just the previous year, the small CMS for Community Cloud has grown, matured and evolved into a Salesforce CMS Application!


Salesforce CMS has a host of features that improves its usability and flexibility.
So, now you can create content outside of the community and collect it into the CMS Workspaces.

And, yes, your content authors no longer need access to the community builder, because you can simply add them as contributors to the certain CMS Workspace.

If you are using a few communities and had to duplicate the content – dance! Now you can simply choose which community you would like to share your content to in Salesforce CMS.

In this release, Salesforce CMS is available in a Beta version, but we are sure soon it becomes generally available and brings us even more cool features!

And the silver medal goes to Partner Communities updates:

The best updates this release were made for Account Relationships and MDF objects.

Now, Marketing budgets, fund allocations, fund requests, and fund claims are available for account relationships. Create relationships and share your budgets within the data sharing rule. You can also edit available account relationship data sharing rules with ease.
Create reports for Account Relationship object.

Use the Path component for MDF objects in the community and easily track all changes.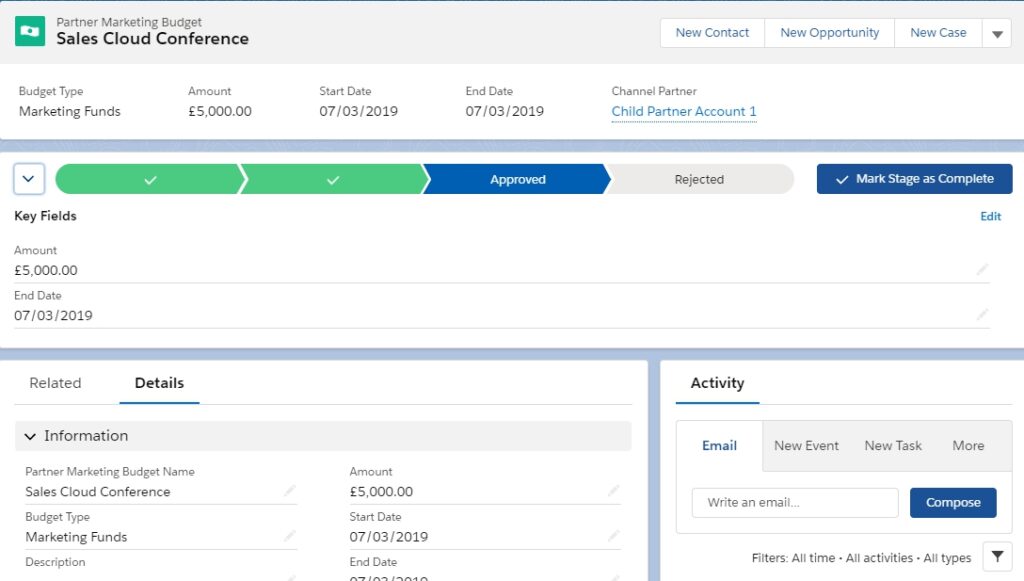 Some changes were also made to the Partner Channel Program. Now you can add even more channel partners with the increased limits – 50.000 members.
Catch up your members activity easily by enabling the Feed Tracking for Channel Program Members.
Now partners can send emails to customers from the cases that they are working on.

The bronze in this release goes to the Sharing Sets with Leads.

You can now grant portal or community users access to leads using sharing sets.

And the Community User's Choice Award goes to Actions in Community!

Community users can take advantage of new list view improvements, such as pinned list views, custom mass quick actions, and global quick actions.

Quick actions are now available in a Case view in the Community. Give your community users a chance to update up to 100 records in a list view at a time – they will be really thankful.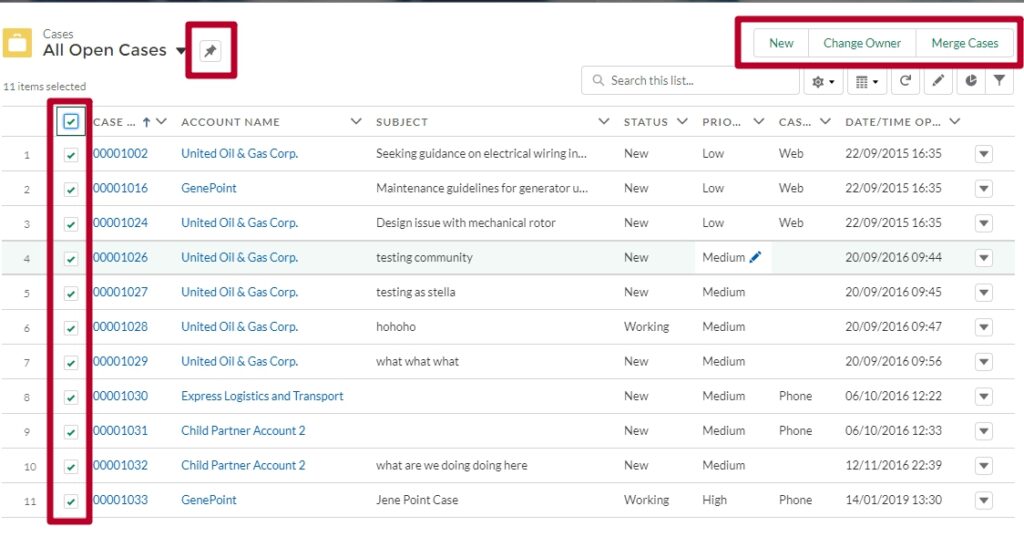 Actions, such as Polls, Posts, and Questions, now support the same global quick actions as in Lightning Experience.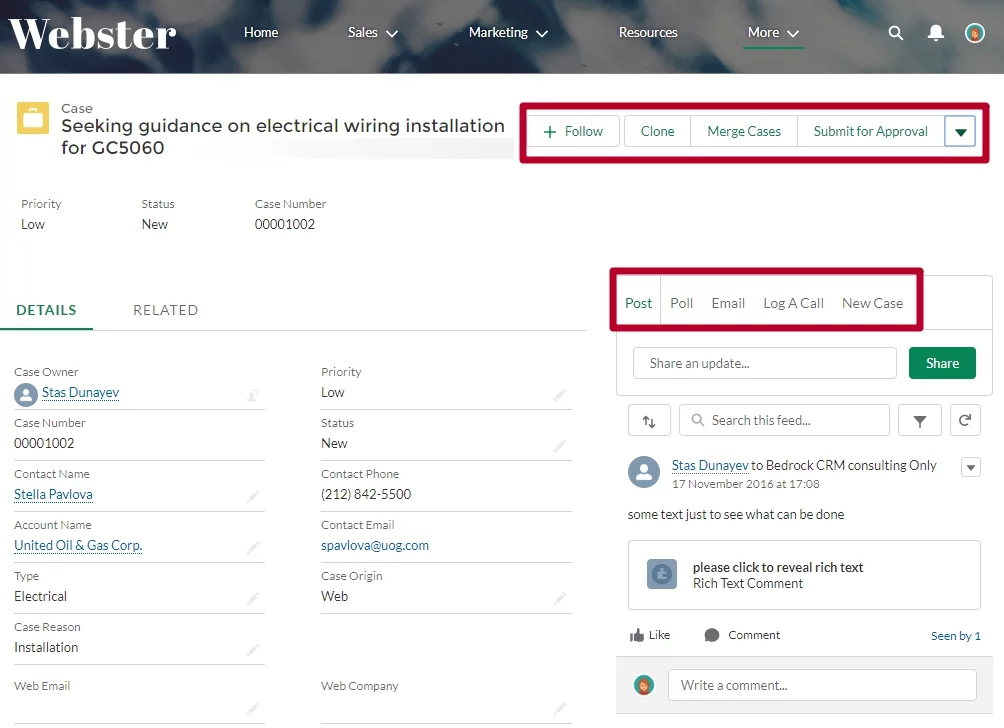 This concludes our parade of new Summer 19 features by Advanced Communities.

Don't miss our next monthly updates where you can know more about new features for Salesforce Community Cloud and dive deeper into configuration and usage.