Establishing Separate Cloud Knowledge Bases with AC Knowledge Management Enterprise
In today's fast-paced digital landscape, personalized knowledge bases play a crucial role in delivering exceptional customer experiences. One solution that stands out in the realm of knowledge management is AC Knowledge Management Enterprise, a powerful tool that empowers businesses to establish separate cloud knowledge bases in Experience Cloud and leverage the benefits of personalization.
This article explores the significance of personalization, particularly within Salesforce, and dives into the capabilities of AC Knowledge Management Enterprise in enabling organizations to create tailored knowledge bases.
The Power of Personalization in Salesforce
Personalization lies at the heart of Salesforce, revolutionizing the way businesses engage with their customers. By customizing interactions and tailoring experiences, organizations can enhance customer satisfaction, foster loyalty, and drive revenue growth. Salesforce provides a robust framework for personalization, allowing businesses to tap into the vast potential of their customer data and deliver seamless, personalized journeys.
Understanding AC Knowledge Management Enterprise
AC Knowledge Management Enterprise is a comprehensive knowledge management solution that integrates seamlessly with Salesforce. It offers a range of powerful features specifically designed to facilitate personalization and optimize the customer experience in Salesforce Experience Cloud. With AC Knowledge Management Enterprise, businesses can create, organize, and distribute knowledge articles effortlessly, ensuring that the right information is delivered to the right individuals at the right time.
Establishing Separate Cloud Knowledge Bases
One of the key strengths of AC Knowledge Management Enterprise lies in its ability to establish separate cloud knowledge bases. This capability allows businesses to create distinct knowledge repositories tailored to different user segments, departments, or regions. By organizing information in this manner, organizations can provide targeted content, resulting in enhanced personalization and improved user experiences.
Step-by-Step Guide to Creating Separate Knowledge Bases
Creating separate knowledge bases with AC Knowledge Management Enterprise is a straightforward process. Follow these simple steps to harness the power of personalization:
1. Assess your audience: Identify the user segments or departments that require personalized knowledge bases.
2. Define knowledge categories: Create specific data categories to classify articles based on topics or themes. For this purpose, follow these steps:
Go to Setup > Data Category Setup.
Click New and fill in all the required fields.
Create as many category groups, parent categories, and child categories as needed.
3. Assign access permissions: Configure access permissions for each knowledge base, ensuring that the right individuals have access to the relevant information. For this purpose, follow these steps:
Go to Setup > Data Category Visibility.
Click Edit next to the appropriate category group.
Select the Custom option in the Category Group Visibility tab and assign which categories will be visible to all users by default and which ones will not.
To set up category visibility for different audiences:
Go to Setup > Permission Sets > Data Category Visibility and click Edit next to the appropriate category group.
Assign the categories that will be visible to this particular group of users and those that will not.
Note!
We strongly recommend using Permission Sets, not Profiles, as Salesforce is switching to the Permission Set approach only for data access and user permission management. Starting Spring '26 release, permissions that are currently assigned to profiles will be phased out and will only be available through permission sets.
The Future of User Management in Salesforce: Switching From a Profile-Based Access Approach to Permission Sets
Salesforce has recently announced a significant change to the data access and user permission management, bringing a new era of user management in Salesforce.The company has reported the end-of-life (EOL) of permissions on profiles, which will take effect in the Spring '26 release.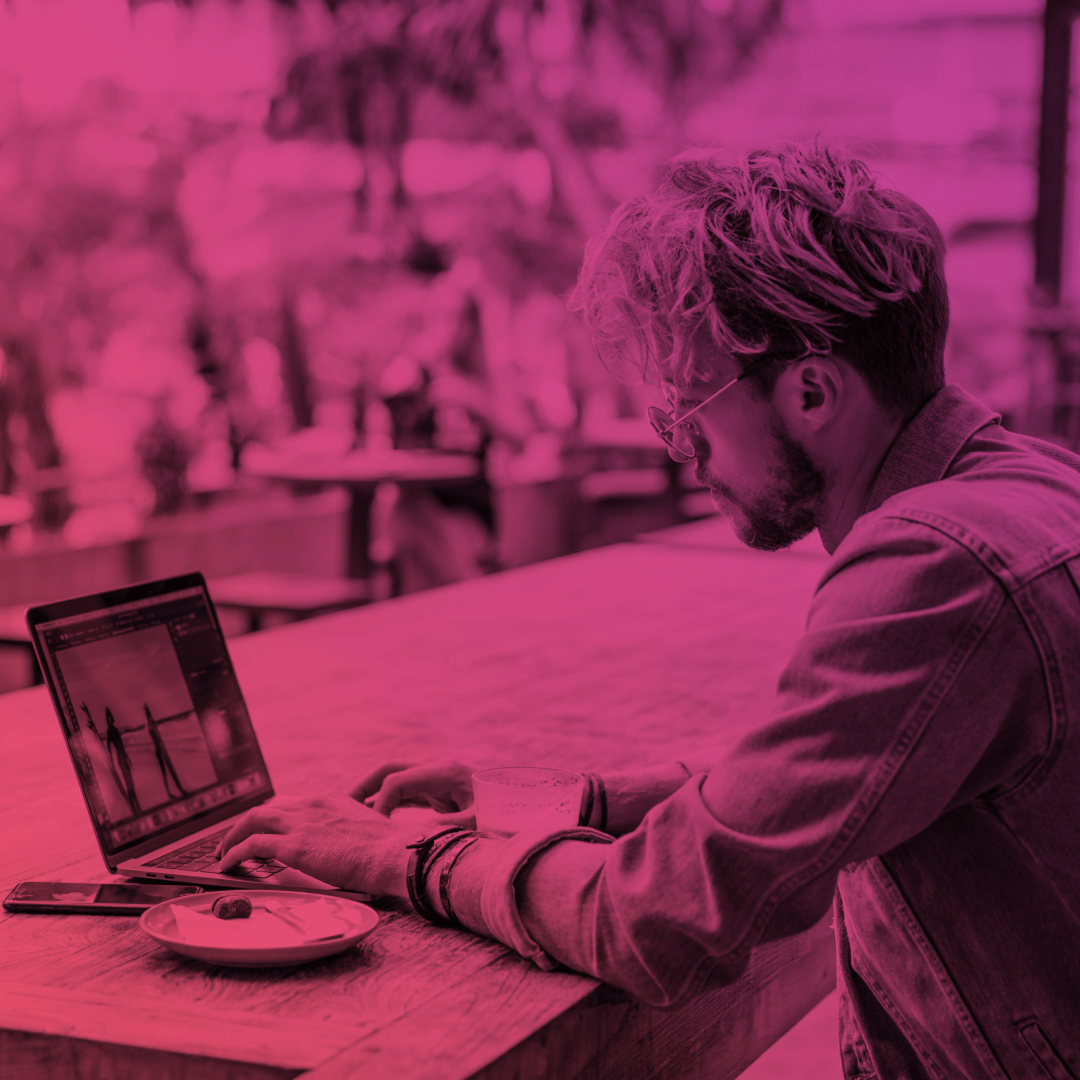 4. Customize article templates: Tailor article templates to match the branding and requirements of each knowledge base. For this purpose, follow these steps:
Go to Setup > Object Manager > Record Types.
Create different record types according to your needs.
In the Field Sets tab, create Field Sets with the same names as Record Types and add fields you want to be included in the Field Set for this type of articles.
5. Populate knowledge bases: Populate each knowledge base with relevant articles, ensuring accuracy and consistency. To do this:
Create different pages for each knowledge base in the Experience Builder.
Click Home > New Page > Standard Page > New Blank Page and choose a layout.
Place the AC Knowledge Advanced Navigation component and other components on the page.
Enter the Category Group or Category Unique Name in the component's property box to display appropriate articles on this page.
6. Test and refine: Continuously test and refine the knowledge bases based on user feedback and evolving needs.
Harnessing the Benefits of Personalized Knowledge Bases
The benefits of personalizing knowledge bases are far-reaching. By tailoring content to individual user needs, organizations can:
Increase customer satisfaction and loyalty by delivering relevant information promptly.
Improve agent productivity and efficiency through easy access to personalized knowledge.
Enhance self-service capabilities, enabling customers to find answers independently.
Drive sales and revenue growth by providing targeted product or service information.
Foster collaboration and knowledge sharing within departments or user segments.
Advanced Community Services for Effective Knowledge Management
To further augment knowledge management within Salesforce, Advanced Communities offers a suite of services. With Salesforce Experience Cloud, businesses can create vibrant online communities where customers, partners, and employees can collaborate, share knowledge, and access personalized information. Advanced Communities' expertise in Salesforce knowledge base management ensures that organizations can maximize the value of their knowledge bases and leverage the power of personalized user experiences.
Final Take
Establishing separate cloud knowledge bases with AC Knowledge Management Enterprise presents a transformative opportunity for organizations to unlock the full potential of personalization in knowledge management. By leveraging the capabilities of Salesforce, businesses can enhance customer experiences, improve productivity, and drive growth.
To learn more about AC Knowledge Management Enterprise and how Advanced Communities can help tailor this solution to your specific needs, reach out to our team of experts today. Experience the power of personalized knowledge bases and take your organization's customer experience to new heights with Advanced Communities.
Subscribe to our Newsletter
Receive regular updates on our latest blog posts, news, and exclusive content!
Tag cloud