Salesforce CRM for transformation of Higher Education institutions
Digital transformation is already well under way in every industry and higher education is no exception. Data collection, more advanced computer equipment and software mean that the higher education management can now make more effective decisions, engage and educate students with greater success and position itself for growth in a world of changing demographics, economics and environmental concerns.
Any transformation involves lots of effort: stepping back from well-known approaches can be challenging and introducing new and often unfamiliar services and operation processes takes time. But transformation in higher education is a necessity not an option.
Services transformation in High Ed involves developing new educational and organisational products and services for students as well as transforming existing ones into digital. This may include changing lectures into webinars, and creating digital texts and tests. It can also provide digital means for communication between students and teachers.
Operations transformation basically means digitalising common operation processes, such as student admissions, tuition fees payment, and registration for programmes, courses and exams. It also includes supporting services such as study planning, facility management, teacher allocation and scheduling.
Salesforce Community Cloud provides a cutting-edge CRM system for Higher Education customers which consists of a set of solutions for managing organisations within the higher education sector. It includes a wide range of Salesforce education products developed for Community Cloud − a collaboration platform that makes it easier for students to navigate university resources. Salesforce chatter is another great collaboration tool for universities − it allows students to communicate and share posts, comments, and files.
Advanced Communities can supercharge your Salesforce Community with its Higher Education Products developed especially for universities and colleges
Member/Student/Faculty management – enables users to find the right people by their first/last name, email, location and any other attribute and contact them directly.
Events management – harnesses the power of our event management component to manage conferences, seminars and other private or public events.
Payments and Donation management – accepts payments for products, subscriptions, service and membership fees, and includes single and recurring donations.
Book Anything – makes it easy to schedule an appointment and book resources.
Galleries – lets your audience know about your achievements by sharing images and videos.
Ideas and surveys – allows you to get valuable feedback from your members and constituents.
Partner Marketplace – enables your community members and visitors to find the most appropriate partners for your business and to create new leads.
eCommerce – enables you to set up a stunning online shop and start selling, also handles all accounting needs including sales orders, shipment and tax management.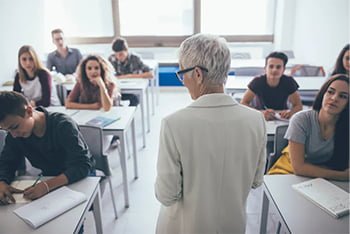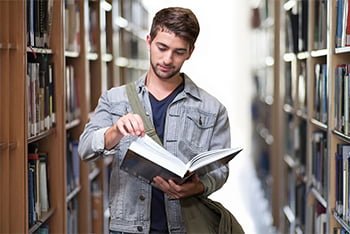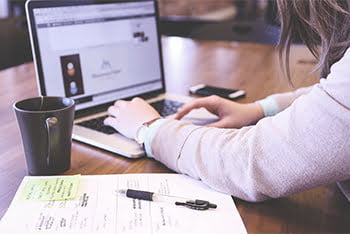 A great example of a higher education success story is the London School of Economics and Political Science (LSE).
Industry: Higher Education

Headquarters: London, UK

Size: 3,000+ employees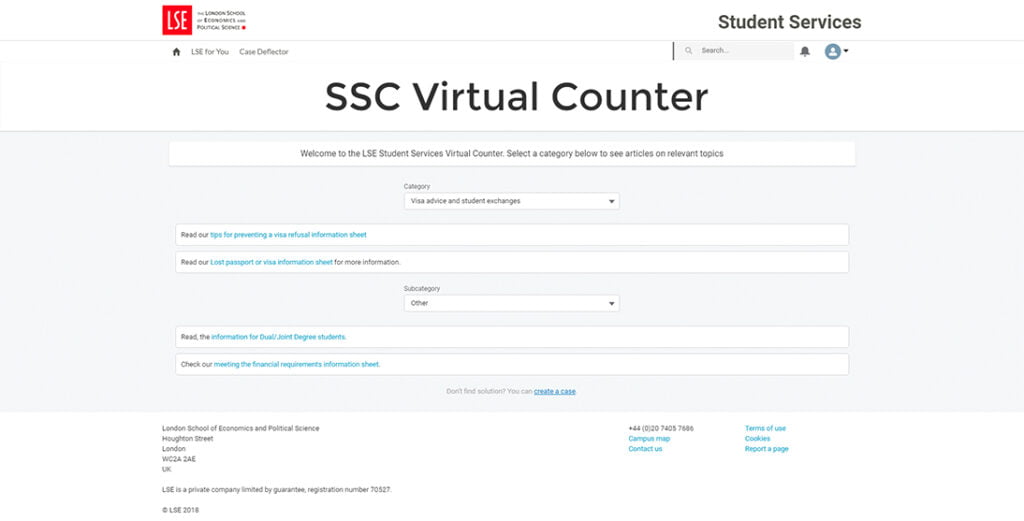 Introduction
The London School of Economics and Political Science (LSE) is one of the foremost social science universities in the world. It currently has 11,960 students that come from over 148 countries
Challenge
The Student Services Centre provides a range of services  including admissions, registration, fees, financial support, immigration and visas support, course selection, exams, results and graduation. LSE required a solution on its SSC Community to help students find this information. The main goal of the product was to minimise the number of cases created by users.
Solution
Advanced Communities developed a community cloud with a customised version of Salesforce Knowledge that forced users to select Data Categories and view Knowledge articles before creating a case.
Benefit and Result
The solution provided by Advanced Communities allowed LSE to create and manage a knowledge base, securely sharing it when and where it was needed and minimising the number of cases created by users.
Get in touch
If you want to have a conversation about anything related to Community Cloud or see demos of our free components and learn how to maximize the value of community to your business.