AC MemberSmart – Comprehensive Solution for Member Organizations and Associations
We're so excited to announce our new, ready-to-use solution for member organizations – AC MemberSmart. You'll get a comprehensive package for membership and association management. Native to Salesforce, customizable and flexible, the app lets member organizations and associations easily work and manage members, track their activities, provide more value along with enabling growth and scaling.
AC MemberSmart Functionality
Once you install AC MemberSmart, you get a system with some essential tools for engaging with members such as :
Efficiently manage your online and offline events with multiple zones, different pricing packages, tracks and sessions, speakers and sponsors. You will also be able to analyze data about attendance, tickets with customizable reports and dashboards according to your needs.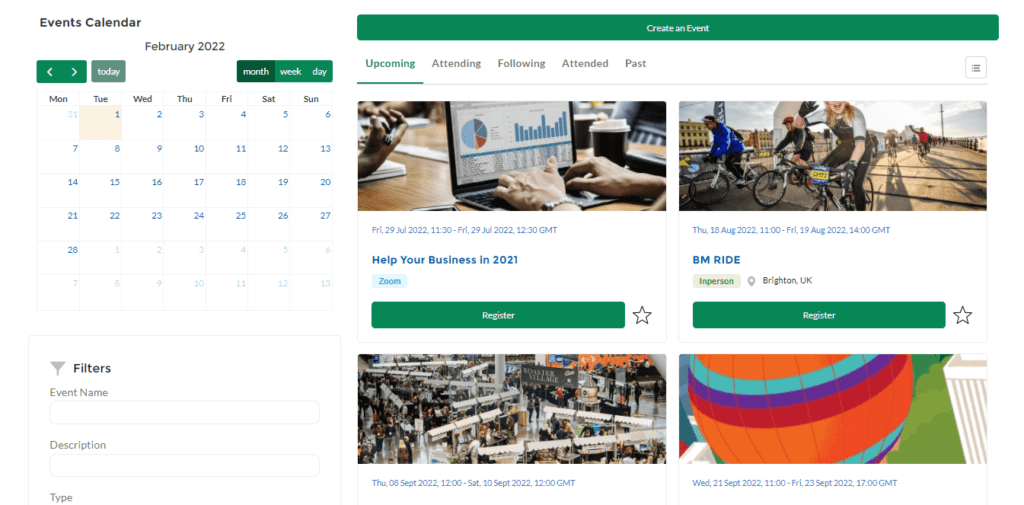 Create your own online branded shop and provide members with secure online and offline payments, along with an easy ordering process and delivery.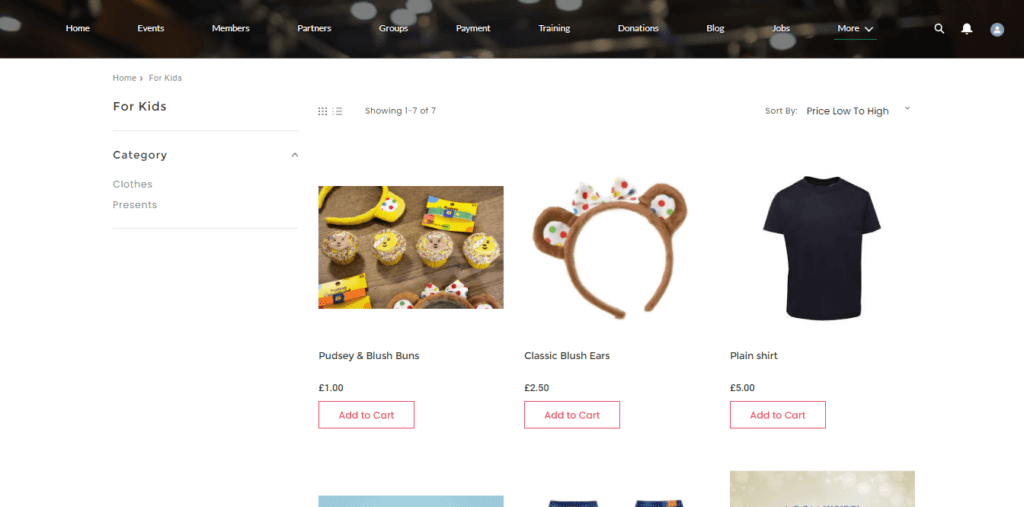 Share job openings or volunteer opportunities to find the right candidates on your member portal. Members can use the search bar and filters to find vacancies and apply for jobs appropriate to them.
A convenient tool for better administration that will oversee your member management. Users can find other members by filtering users by location or skills to better connect with each other.
Place organizations' profiles on the portal to assist in promoting them and generating more leads. Let your members study reviews and ratings to find organizations that can satisfy their requests.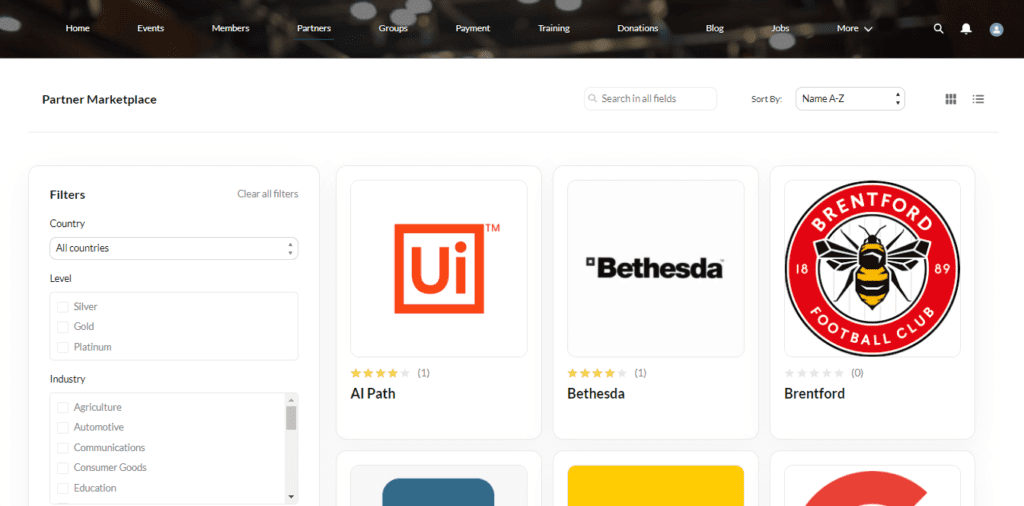 Provide members with the easy-to-use tool to donate right from the site simply with a couple of clicks. You can also set up member fees payments. Our solution has Stripe and NPSP integration and offers auto-complete payments info for logged users.
All information about members is stored directly in Salesforce so you can have a full view of their activity. All kinds of reports and dashboards are available and fully customizable for you to track and analyze any l received data.
Use Cases
Advanced Communities has experience working with member organizations:
BOND
Bond is a member organization that strives to connect, support and strengthen a dynamic network of diverse civil society organizations to help eradicate global poverty, inequality and injustice.
Advanced Communities made a branded Experience Site with all the needed functionalities. Now they also have Events and Training pages. Some of the events are visible only to members of a certain group, others – for everyone. Also, they can post their job openings right on the site and promote the services of their partner companies with the Bond Directory page. As a result, they are now successfully able to manage more than 4,000 members in their community.
ISF
Information Security Forum (ISF) is a global expert on information security and risk management. This is a member organization including many of the world's leading companies and organizations, from Bank of America, CitiBank and Barclays to TikTok, Microsoft and Atlassian.
To provide the best practice methodologies, processes and solutions that meet the business needs of their Members ISF has a member-only platform – ISF Live. Some key benefits for members were implemented by Advanced Communities to the platform to help ISF to grow and to be more successful in a competitive and constantly changing environment. Therefore, ISF Library with numerous reports, research and other related content utilizes a well-structured system for easy navigation. Also, ISF can classify content for each specific theme by using Salesforce Chatter Topics and with Salesforce Chatter Groups they created 'Chapters' – local member groups organized by different countries. The ISF community members have access not only to global discussions but also to local member networks, discussions, and even events.
AC MemberSmart will be available on the AppExchange soon! Contact us to request a demo or if you have any questions about our apps or Experience Cloud.
Tag cloud