The Top 3 Digital Challenges Membership Organizations Face – and How to Solve Them With Salesforce
If you're a membership organization struggling with data security, automation, or user experience, this post is for you. Learn how to solve digital challenges and improve your operations with Salesforce.
Membership organizations have been struggling to keep up with the ever-changing digital landscape. As technology advances, these organizations must adapt their strategies and processes to remain competitive. In this blog post, we'll be exploring the three most pressing digital challenges membership organizations face today – security and data protection, automation and digitization issues, UX and self-service – and offering tips on how to solve them using Salesforce. Keep reading to find out more!
Automation and digitization issues
Organizations are facing unprecedented changes in the way they do business due to the rapid adoption of digital technology. As a result, membership organizations must now grapple with automation and digitization issues that may greatly affect their operations.
Addressing both automation and digitization issues allows you to streamline your operations and improve the user experience. Automation helps to reduce costs and increase efficiency, while digitization provides easy access to important documents and records.
Solution
To successfully implement automation and digitization, opt for digital technologies that help address your specific automation and digitization needs and objectives. This is where Salesforce Experience Cloud comes in handy.
Salesforce is empowered with technologies, products, and solutions that allow you to create personalized sites and portals connected to your CRM data in Salesforce. Flexible, customizable, secure, and packed with excellent analytical and optimization tools, it's the best software for companies that are undergoing digital transformation.
Salesforce also provides great automation tools for the creation of criteria-based rules to automate business processes and repeatable actions, such as member onboarding, data entry, and customer service. Use Flow Builder to create powerful automation in Salesforce. For further automation functionality, use other Salesforce automation tools, like Approval Processes, Flow Orchestration, Process Builder, Apex, etc.
Data protection and security
Membership organizations constantly collect and process tons of private data, including personal members' or donors' information and payment details. Many of them are worried about personal information online so, your members probably are, too. Using strong security protection is crucial to ensuring data privacy and security.
Solution
Keep your members' data in one secure location, such as a Salesforce CRM. Create a beautiful Experience Cloud member portal with integrated Salesforce CRM data to manage the membership experience.
You must ensure reliable payment processing is in place so you can quickly collect payments from members and donors. Look for solutions that are designed for membership organizations and support various types of payment plans.
For example, using the Salesforce-native AC MemberSmart component for your Experience Cloud member portal allows you to accept membership payments, subscriptions, and renewals, as well as collect donations through the member portal and track all revenue, plus fundraising sources, in a single system. In addition, specify the various amounts of money member's can donate; they will click on the amount they'd like to contribute, and then proceed with a secure payment.
AC MemberSmart – Comprehensive Solution for Member Organizations and Associations
AC MemberSmart is a comprehensive package for membership and association management. Native to Salesforce, customizable and flexible, the app lets member organizations and associations easily work and manage members, track their activities, provide more value along with enabling growth and scaling.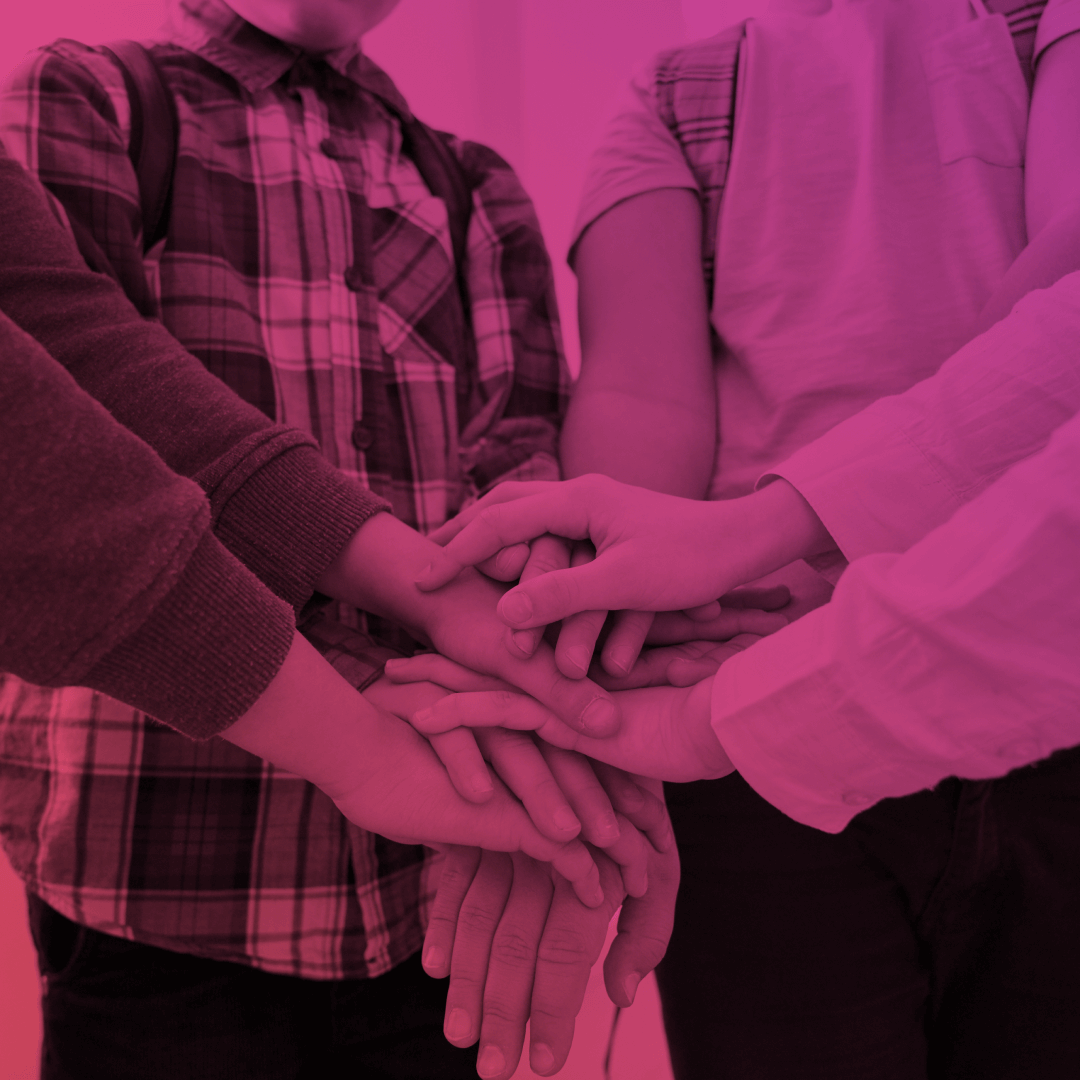 User experience and self-service
Your members expect a seamless and intuitive user experience, from signing up for membership and managing their profile to participating in online events and engaging with your other offerings.
They also expect:
To find answers to their questions quickly without having to contact your organization;
To access your site on the road and engage with you anytime, anywhere;
To get quick answers to their questions and efficiently resolve any problems.
Solution
Using Salesforce, almost everything can be customized to suit your needs. Let's see how you can leverage the power of Salesforce to solve some of the user experience (UX) and self-service challenges you face.
Go mobile-friendly. Responsive web design is a must to ensure visitors have an optimal experience, no matter what device they use. Use Salesforce Mobile Publisher to create a fully branded mobile app for your Experience Cloud site and get it published in Google Play or Apple Store by Salesforce.
Real-time customer support. Implementing real-time customer support through chatbots or messaging services will enhance your customer service capabilities, while also giving users more control over how they interact with your organization. Add Chatter Feed to your Experience Cloud site to allow members to reach out to your company and get expert help faster. Enable the Chatter Questions feature so moderators can create cases from questions posted in Chatter.
Enhanced self-service. Implementing self-service features, such as FAQs, articles, and guides, can go a long way in helping members get the answers they need without waiting for a response from a customer service representative. Salesforce provides valuable tools, like a Knowledge base and Case Deflection, to improve self-service on your site.
Taking these steps helps you overcome these digital challenges and create a better overall member experience.
Empowering you with our expert assistance!
At Advanced Communities, we understand that it can be difficult for membership organizations to navigate the challenges of digital transformation. That's why we offer custom Salesforce native solutions tailored specifically to your organization's unique needs and requirements. Whether you're looking for help with Salesforce member portal implementation or configuration, or need robust custom solutions to enhance the capabilities of your Experience Cloud site, we'll be there to assist you every step of the way.