Hexagon Mining Customer Community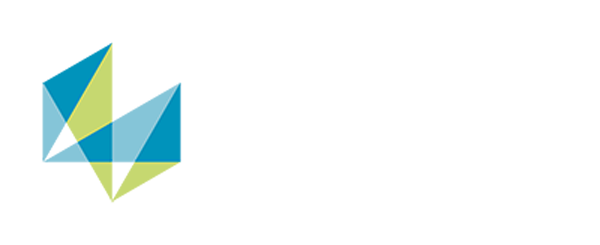 Hexagon Mining Customer Community
Industry: Mining
Headquarters: Arizona, USA
Number of employees: about 700 people
Introduction
Hexagon is a global leader in sensor, software and autonomous solutions. Hexagon's Mining division is helping to connect all parts of a mine with technologies that make sense of data
in real time. They bring surveying, design, fleet management, production optimisation, and collision avoidance together in a life-of-mine solution that connects people and processes.
Challenge
Create a community which should become a new channel for knowledge sharing and customers' support. The provided solution should decrease the number of cases and help users to find answers on their own as well as act as a special tool for collecting up-do-date feedback about the company's products and services.
Solution
Advanced Communities created a new customer community using Salesforce Community Cloud. We implemented a customised version of Salesforce Knowledge wizard which enables users to select Data Categories and view Knowledge articles even before creating a case. We have also added AC Ideas component – a perfect tool for the customers to share their feedback and for product managers to collect it. In addition, Hexagon Community customers obtained easy access to documentation and other shared media files.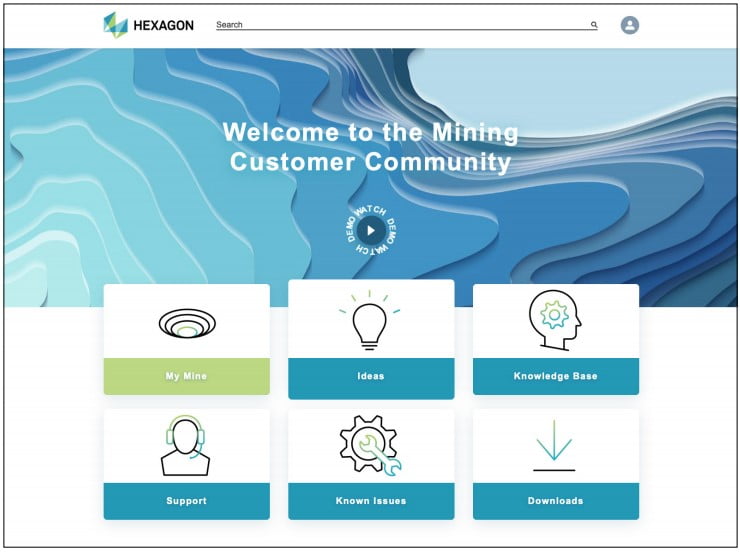 Benefits and Result
The solution provided by Advanced Communities enables Hexagon Mining to optimise the case creation process via customiszed Knowledge wizard, to collect valuable ideas from customers as well as to provide them with useful knowledge articles.
Get in touch
If you want to have a conversation about anything related to Community Cloud or see demos of our free components and learn how to maximize the value of community to your business.