Sustainable Restaurant Association (SRA)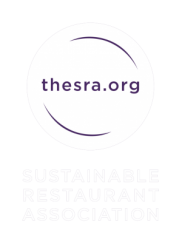 Sustainable Restaurant Association
Type: Not for profit; Trade Association
Industry: Hospitality & Food Service
Headquarters: London, UK
Size: 8,000 member sites
Introduction
Sustainable Restaurant Association (SRA) is a non-profit organisation which brings together restaurants that commit to comply with certain standards such as treating their staff fairly and getting their food from sustainable sources.
Challenge
SRA required a community as a way of bringing member restaurants together and as a communication channel that would allow them to share events, announcements and blog posts.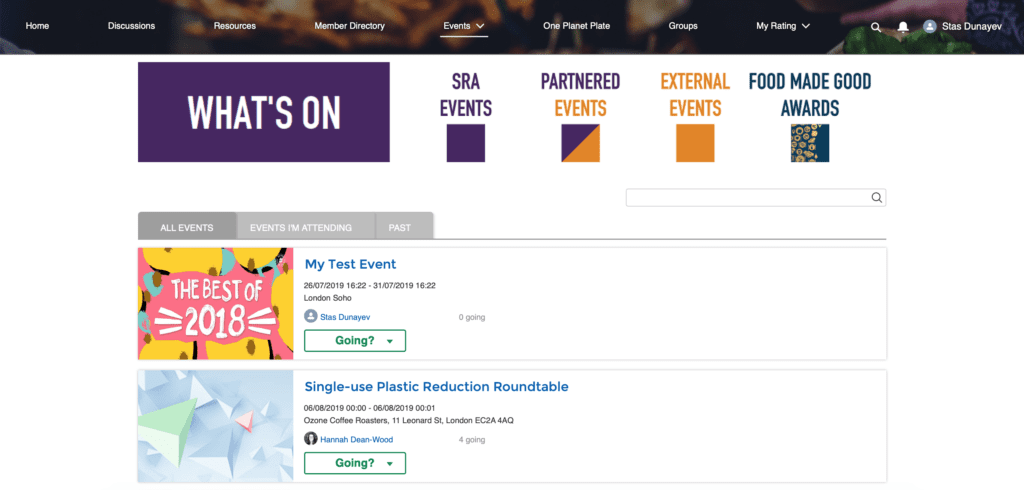 Solution
One of its main requirements was to run an annual survey of over 300 questions in order to evaluate the sustainability score of each restaurant and to provide a PDF report for each member. Community Cloud implemented by Advanced Communities provided an effective platform for collaboration and for running the survey.
Benefit and Result
Sustainable Restaurant Association charity uses a community with Advanced Communities components to engage with members in a new way, conducting annual surveys, announcing events for catering industry, etc.
Get in touch
If you want to have a conversation about anything related to Community Cloud or see demos of our free components and learn how to maximize the value of community to your business.