The Chamber of Digital Commerce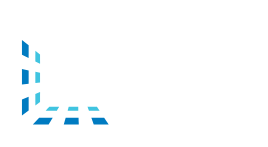 The Chamber of Digital Commerce
Type: Commercial
Industry: Blockchain Technologies
Headquarters: Washington, DC
Introduction
The Chamber of Digital Commerce is the world's leading trade association representing the digital asset and blockchain industry. Their mission is to promote use of digital assets and blockchain-based technologies and develop an environment that fosters innovation, jobs and investment. They provide public events for everyone and private events for those who have membership.
Challenge
CDC required single system to manage sales with marketing and member management/community systems.That required an import process from the two other systems, customising Sales processes and automations based on the best practices of their business, setting up Pardot Marketing and creating a member portal for communication, events, and sharing blockchain news.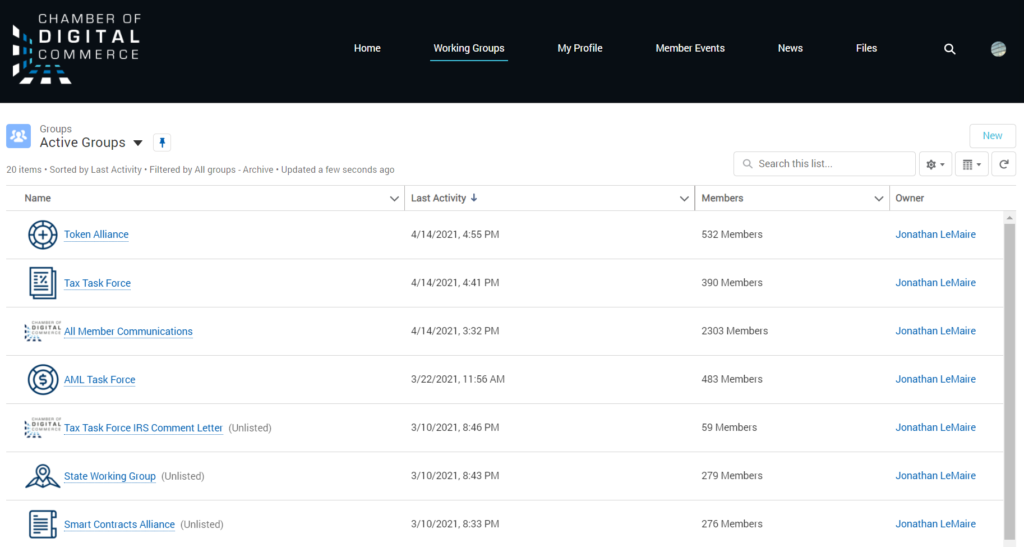 Solution
Advanced Communities handled several circles of import processes, customising Salesforce out of the box features, and built custom Sales processes. By applying Advanced Communities' components (such as AC Events, AC Blogs, AC Member Directory and AC Partner Directory) provided extra functionality for The Chamber of Digital Commerce to engage with its audience more effectively. Besides, Advanced Communities improved and simplified the standard Salesforce Community UI and its features.
Benefits and Result
Advanced Communities helped automate sales and marketing processes, optimising time spent on operational work. Community members got an environment with improved UI and useful applications on one website. All the data lives on a single system.
Get in touch
If you want to have a conversation about anything related to Community Cloud or see demos of our free components and learn how to maximize the value of community to your business.