Time to change the style of your Ideas!
Great news! Now Enterprise Ideas list is available in two different styles!

We are pleased to let you know there is a new style had been added to the Ideas list and is available both on your environment and on the community builder.
Choose which style fits your needs better: full or compact.
FULL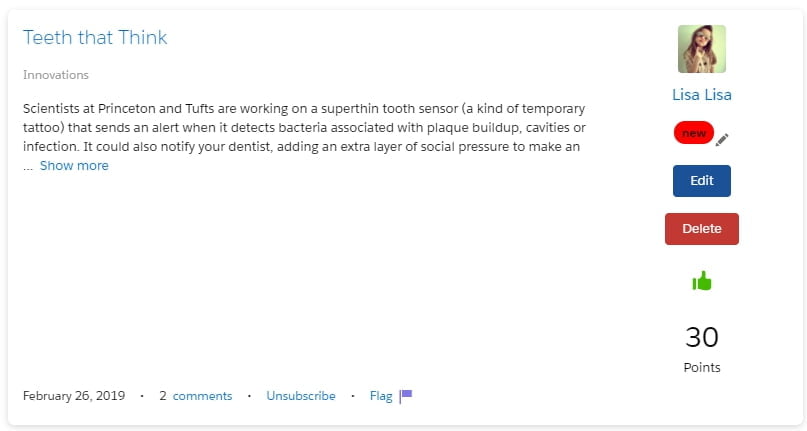 COMPACT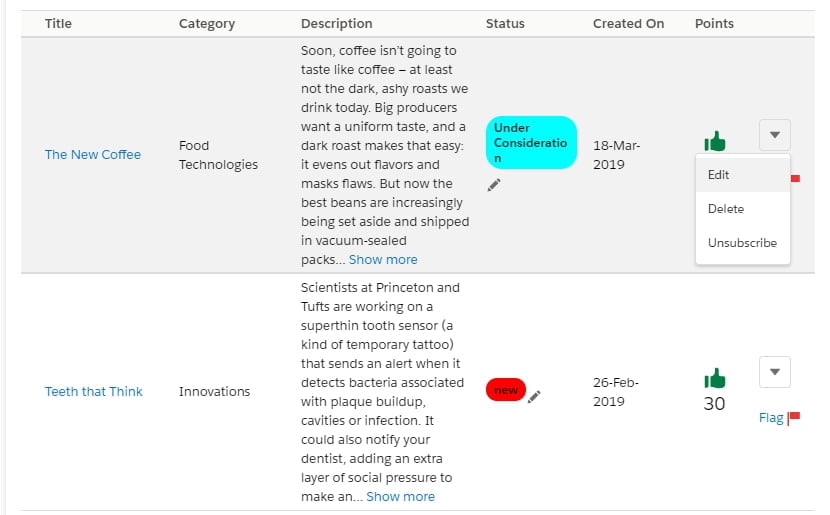 Moreover, choose different styles for org and community or vary the ideas list style for different zones.
Set up ideas list style on your org in LEX Ideas Settings.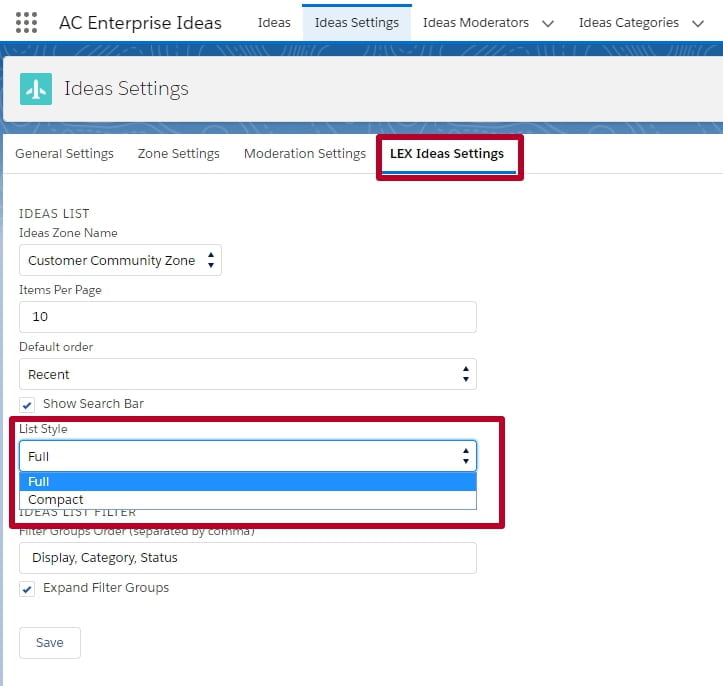 Change Ideas list styles easily within the Properties box on the community.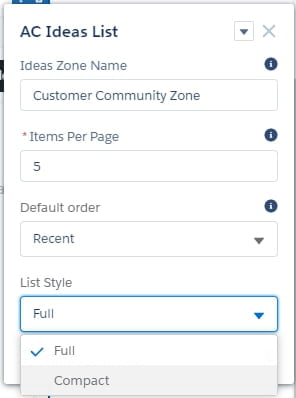 Tag cloud