What is Salesforce Experience Cloud and how can it help you
What is Salesforce Experience Cloud and how can it help you
If you are not familiar with Salesforce Experience Cloud (former Community Cloud) and don't know what it is for, then this article is for you! We will talk about what is Experience Cloud (former Community Cloud) in Salesforce and show you the benefits of using it in your company.

NOTE! Community Cloud was renamed Experience Cloud because this platform lets you build more than just communities – you can also use it to build portals, help centers, forums, sites, mobile apps, and manage your content.
Experience Cloud is the platform integrated with Salesforce that gives you the ability to create online communities for communication with customers, partners, or employees. This platform allows you to build a branded space with many customisations. For example, you can create:
Customer service portal. Give your clients access to the FAQ and articles so they can independently find solutions without contacting support. This is also a good platform for customers to share their reviews about products with other customers.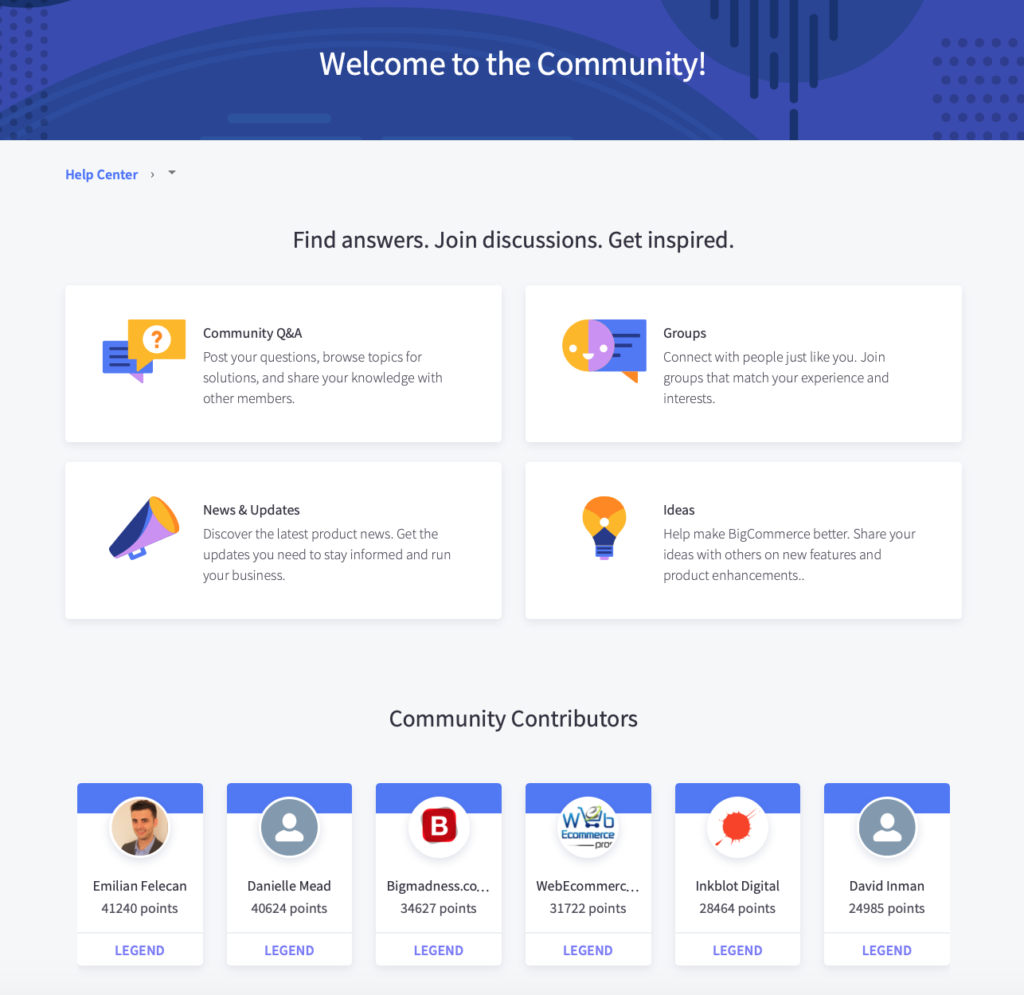 Partner portal. Here you can share leads, contacts, and records to drive sales and streamline marketing processes.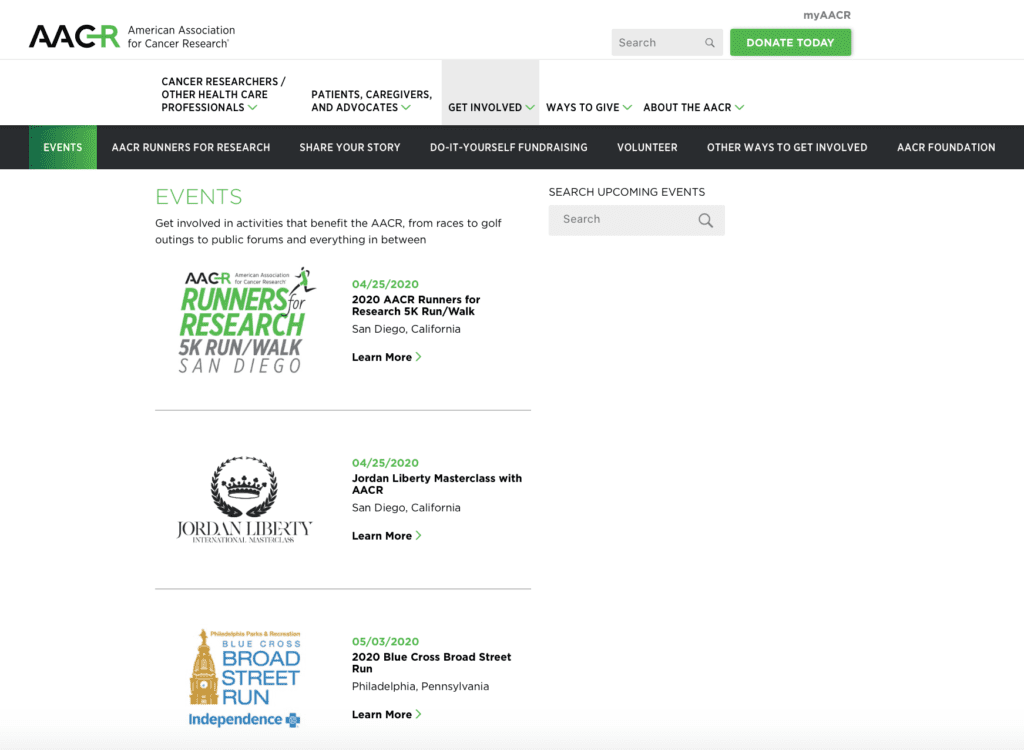 A community for your employees. Teams can be grouped according to projects or events. Give them access to records, objects, and fields so they can work more efficiently.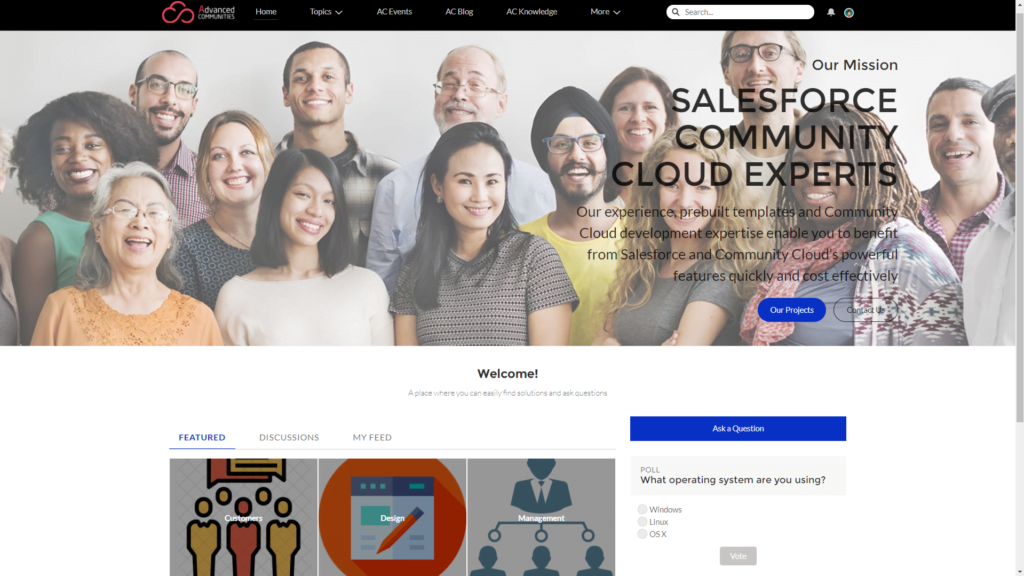 The benefits you get from using community:
1) it's fully integrated with your CRM system (Salesforce)
2) it takes away the daily burden of your support team
3) it completely integrates and engages you with your customers, partners, and employees,
4) it's easy to administrate
5) it enables you to get higher profit by generating leads, holding online events, accepting payments via community
6) it improves the marketing experience
7) it explores the brand new digital experience.

Salesforce Experience Cloud is highly flexible for any business demand and use case. Advanced Communities are Experience Cloud experts. This means that we have huge experience working across multiple industries with different companies. So we can help you to build out, configure, and develop a community that will meet all of your needs to drive your growth.
We also provide unique, widely recognized, native to Salesforce and Community Cloud applications. Contact us to find out how to create a community website and get all kinds of advanced components for free: https://advancedcommunities.com/