Salesforce Experience Cloud Guide for Absolute Beginners: User Licenses
Salesforce Experience Cloud is a powerful platform that allows businesses to create and manage their customer-facing websites, portals, and communities. If you're an absolute beginner looking to get started with Salesforce Experience Cloud, understanding user licenses is a great place to start. User licenses determine the level of access and functionality a user has within the Salesforce Experience Cloud, and there are several types available, each with its own set of features and capabilities.
Let's take a closer look at the different user licenses available in Salesforce Experience Cloud.
Access types and licensing options for Salesforce Experience Cloud
Salesforce Experience Cloud provides two types of access to its sites: authenticated and unauthenticated. Authenticated users are required to log in to the site while unauthenticated users are classified as guest users. Guest users have limited access to your sites, such as being able to access login and error pages, even without community licenses. Depending on your business requirements, external user licenses can be purchased to provide access to members for logging in or to Salesforce objects. With external licenses, it's also possible to create external profiles, in addition to the guest user profile, to access your sites.
If you plan to use your Experience Cloud site as a public knowledge base for unauthenticated users, Experience Cloud licenses don't have to be purchased. For example, guest users can access publicly available Experience Cloud site pages to read knowledge articles. This can be a cost-effective solution for organizations that primarily provide information to their customers or partners through their website. However, if you need to provide additional features and functionality to your users, purchasing community licenses may be necessary to ensure they have the necessary access and functionality to perform their job duties effectively.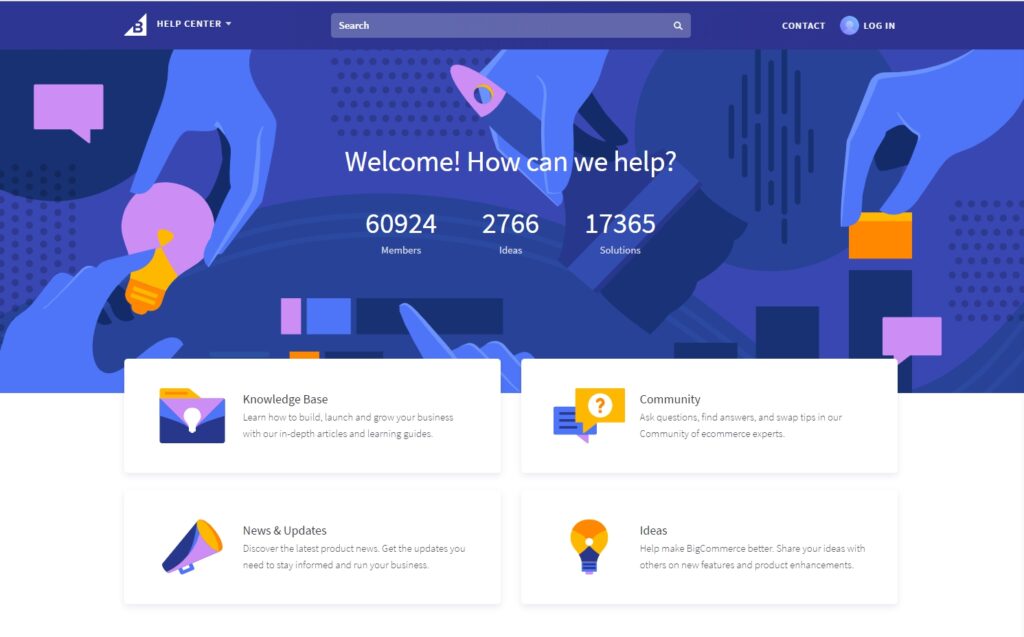 Types of Salesforce Experience Cloud user licenses
There are three main types of Experience Cloud user licenses for external access:
Customer Community License
The Customer Community license is designed for customers who need to interact with your organization on a regular basis. With this license, customers can log in to your Salesforce Experience Cloud site and access features like cases, knowledge articles, and communities.
Customer community users can view and edit their own data, such as their account information and support cases. They can also collaborate with other users through communities and participate in discussions, polls, and events.
Customer Community Plus License
In addition to the Customer Community license, Salesforce also offers the Customer Community Plus license. This license provides additional features and functionality beyond what's available in the Customer Community license, including access to Salesforce objects and automation. With the Customer Community Plus license, it's possible to create custom objects, utilize workflows, and build custom integrations with external systems. Keep in mind that this license is more expensive than the Customer Community license and is only recommended for organizations that require the additional features and functionality it provides.
Partner Community License
The Partner Community license is designed for partners and other external users who need to collaborate with your organization. With this license, partners can access your Salesforce Experience Cloud site and view or edit data related to their work.
Partner community users can access features like leads, opportunities, and cases, and collaborate with other users through communities. They can also create and update records related to their work, such as partner accounts and deals.
Data Access and User Permission Management in Experience Cloud Sites
As organizations continue to adopt Salesforce's Experience Cloud, it becomes increasingly important to understand the various tools and techniques available for managing user permissions and data access within the platform. In this article, we will explore the concepts of permission sets and profiles, and provide you with best practices for securing your site and managing data access.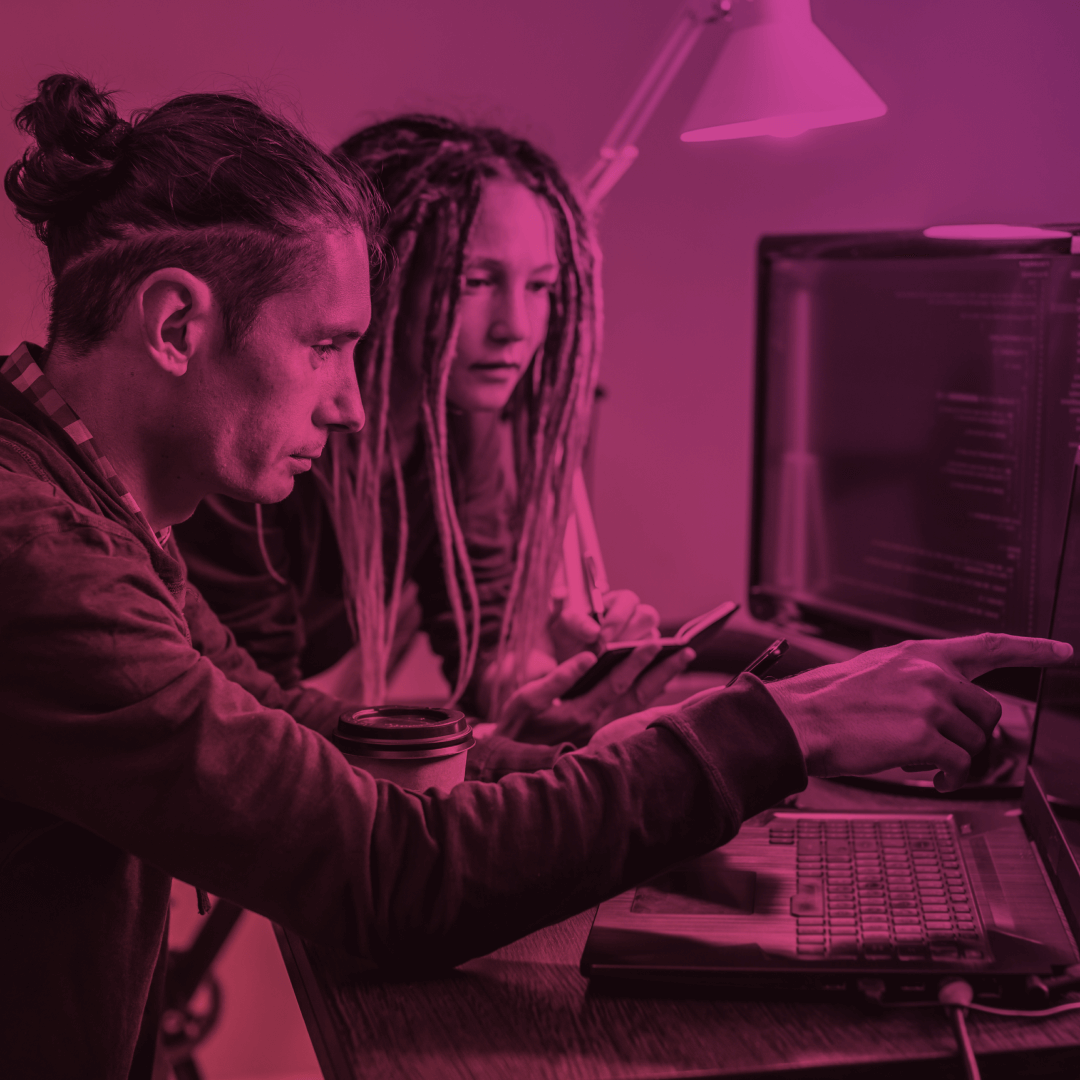 Is it necessary to have community licenses in my organization to build Experience Cloud sites?
If you're wondering whether you need community licenses in your Salesforce org to create Experience Cloud sites, the answer is no for Enterprise, Performance, and Unlimited orgs. These orgs allow you to create up to 100 Experience Cloud sites without requiring you to purchase community licenses. However, some specific templates and functionality may require licenses. For instance, using the Partner Central template requires at least one Partner Community license. In addition, to use the Archive Site functionality, an active community license must be present in your org.
It's worth noting that Salesforce allows up to 100 Experience Cloud sites in a single org, including active, inactive, and preview sites, including those created using Lightning Platform. It's important to keep this limit in mind while creating and managing your Experience Cloud sites.
What is a login-based license?
Salesforce offers two types of community licenses: member-based and login-based. With a login-based license, you purchase a specific number of logins to be used each month. Whenever external users associated with the license log into a site, one login is consumed. It's important to note that even if users log in multiple times during the same day, only one login is consumed. Additionally, switching between sites after logging in doesn't consume extra logins. This type of login is commonly known as a daily unique login. This flexible option allows organizations to allocate logins as needed and tailor the licensing structure to their business needs.
Subscribe to our Newsletter
Receive regular updates on our latest blog posts, news, and exclusive content!
Expert assistance for your Salesforce Experience Cloud Site
If you encounter any challenges while setting up or configuring your Salesforce Experience Cloud site, it's recommended that you seek the assistance of experienced professionals. As a SI partner, Advanced Communities has a wealth of expertise in developing and configuring Experience Cloud sites for businesses of all sizes and industries. Our team is well-versed in all aspects of Experience Cloud and AppExchange, and we can provide powerful solutions tailored to your specific Experience Cloud requirements.
In addition to our experience in developing and configuring Experience Cloud sites, we also offer a range of Salesforce-native solutions to enhance the functionality of your sites and meet your unique business needs. Whether you're looking for a robust event management solution, a comprehensive knowledge management tool, or a member management app or ideas solution for Salesforce Experience Cloud, we have you covered. We also provide support for implementing Salesforce online communities. Don't hesitate to reach out for all your Salesforce Experience Cloud needs.
Tag cloud