How To Choose the Right Template for Experience Cloud (former Community Cloud)
Salesforce is a platform that allows you to create and customise a community according to your business needs and company design. With Experience Builder, you can build a branded site without any code. Salesforce offers several ready-made community website templates.
Let's take a look at each example of portal websites and sum up the benefits:
Help Center. This template will suit you if you want to create a site where your customers can find the solution to their issues. Here you can add a knowledge base with articles on different topics so users can independently and quickly find the answers they need. Alternatively, they can contact support to resolve the problem.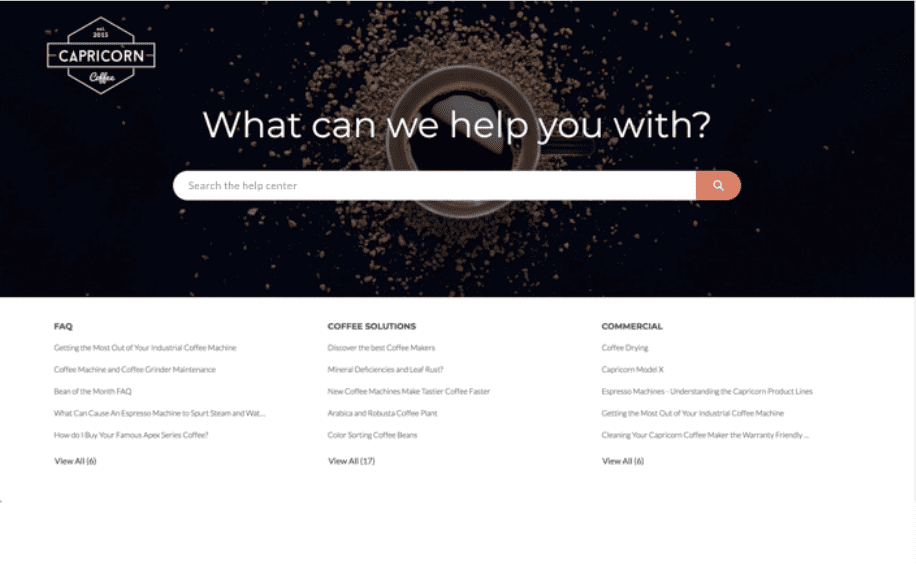 Customer Account Portal. Choose this template if you want to create a place for customers where they can see and edit their account information, cases and other records. Give your users access to the knowledge base so they can research the articles and find the answers to their questions.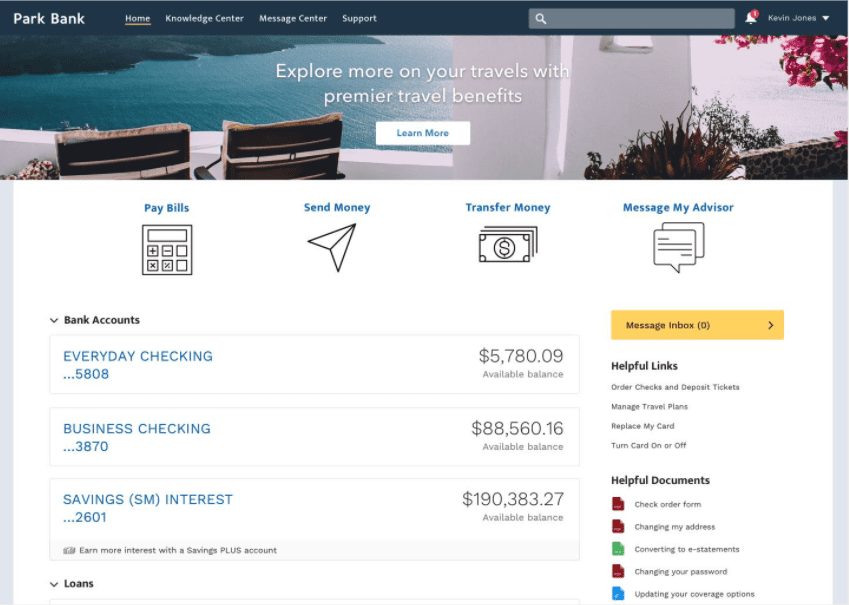 Customer Service. You can create a customer service portal using this template provided by Salesforce for your customers where they can communicate with each other, share useful information, post their questions to the community, and create cases if they have any issues. This kind of site will reduce the costs that you spend on customer support and the time that customers spend to resolve their problems.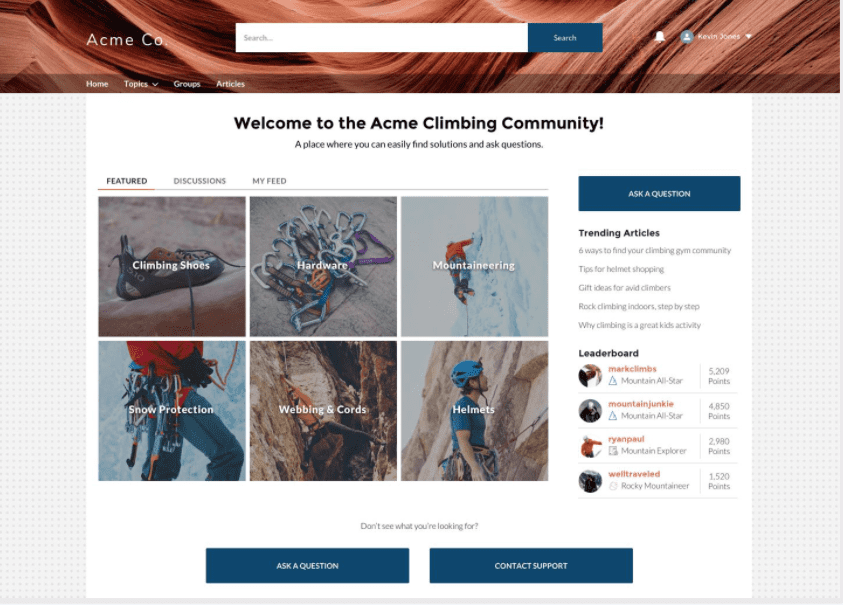 Partner Central. Using this community portal template you can take your partner relationships to another level. Improve all of the PRM workflows: drive channel sales, configure deal registrations, create marketing campaigns, manage leads, etc. Equip your partners with all necessary materials for an onboarding process, track and analyse the results with the reports and dashboards to improve sales efficiency and grow your business faster.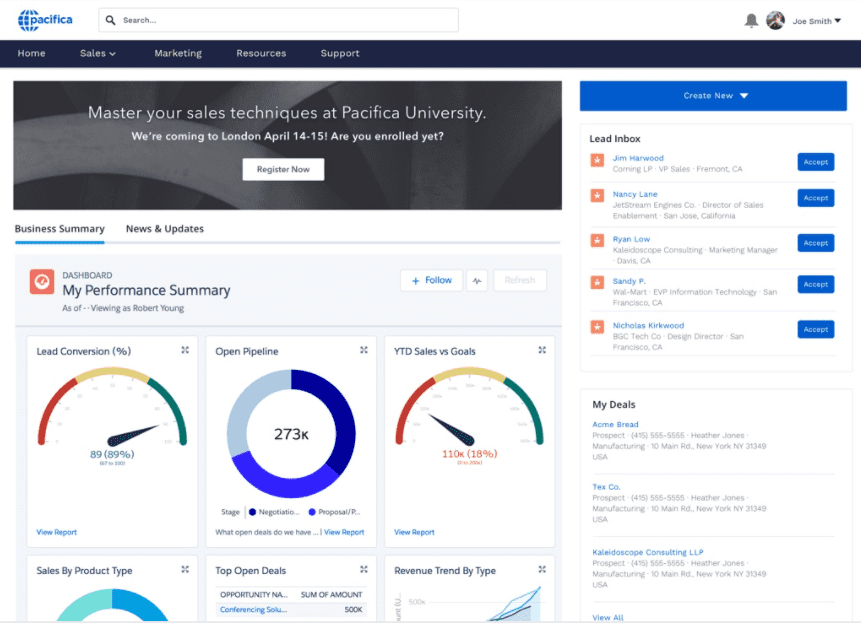 Aloha. With this template, you can give your customers Salesforce Identity features with their own App Launcher. Your community members can easily access the third-party apps they need right on one community page. Here users can also edit their profile information.
Salesforce Tabs + Visualforce. Using this template requires certain developer skills and advanced setup experience. Here you can use Visualforce to customize the standard Salesforce structure and tab. This template supports the Salesforce mobile app, standard and custom objects.
Build Your Own. This template includes the common pages that are used on all sites: Home, Search, Login, Check Password, Register, Login Error, Forgot Password, Create Record, Record Detail, Record List. You can add new pages and place the components as you like, as well as customise themes to create the branded space you need.
Build Your Own (LWR). Driven by the new Salesforce Lightning Web Runtime platform, this template gives developers the ability to create portals, microsites, websites and other digital experiences using the programming models of the Lightning Web Components.
We hope this overview of the Salesforce community templates, their comparison and the examples of portals, websites and other digital experiences will help you to analyse and choose the best template for your purposes. If you would like further information about any of these templates and about which template is right for you, you can book a consultation with our experts: https://advancedcommunities.com/CommunityCloudConsultation/