How to translate/rename custom labels and fields in managed packages
How to translate/rename custom labels and fields in managed packages
We often hear the question of how you can translate or rename custom labels and fields in the installed applications. Because usually, you can hardly change anything in managed packages. But still, it is possible!
We created that post and short video instructions on how you can change custom labels and even custom field labels.
Translate/Rename Custom Labels

Custom Labels installed as part of a managed package cannot be edited or deleted. You can only override the existing translations. Translations for custom labels define what text to display for the label's value when a user's default language is the translation language.

First of all, make sure you have Translation Workbench enabled in Setup – Translation Language Settings.
To translate or rename custom labels, go to Setup – Create – Custom Labels.
Filter the list by package name to quickly find appropriate labels.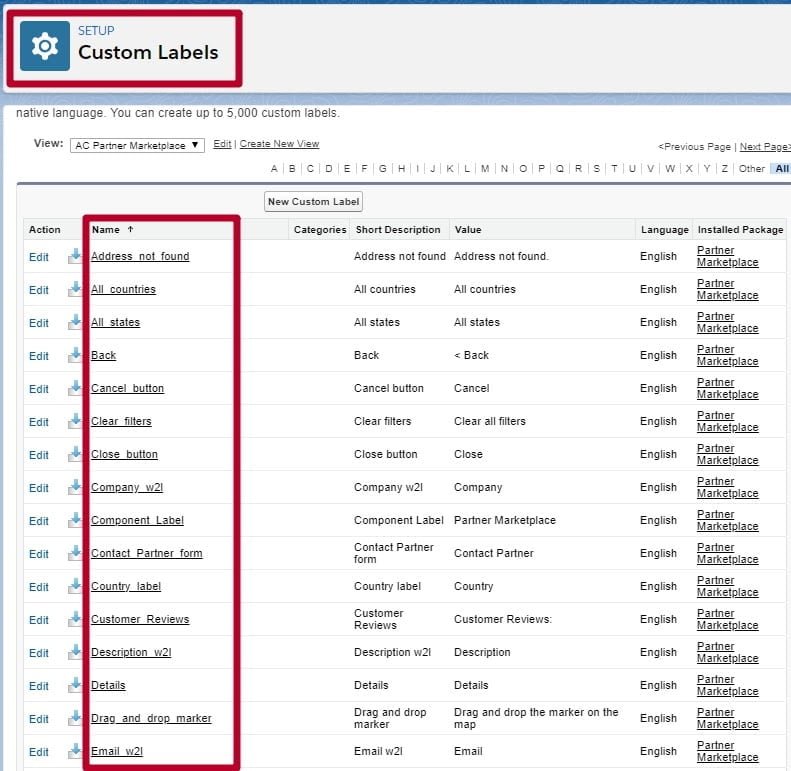 Open custom label record by clicking on the name and choose the "New Local Translations/Overrides" button.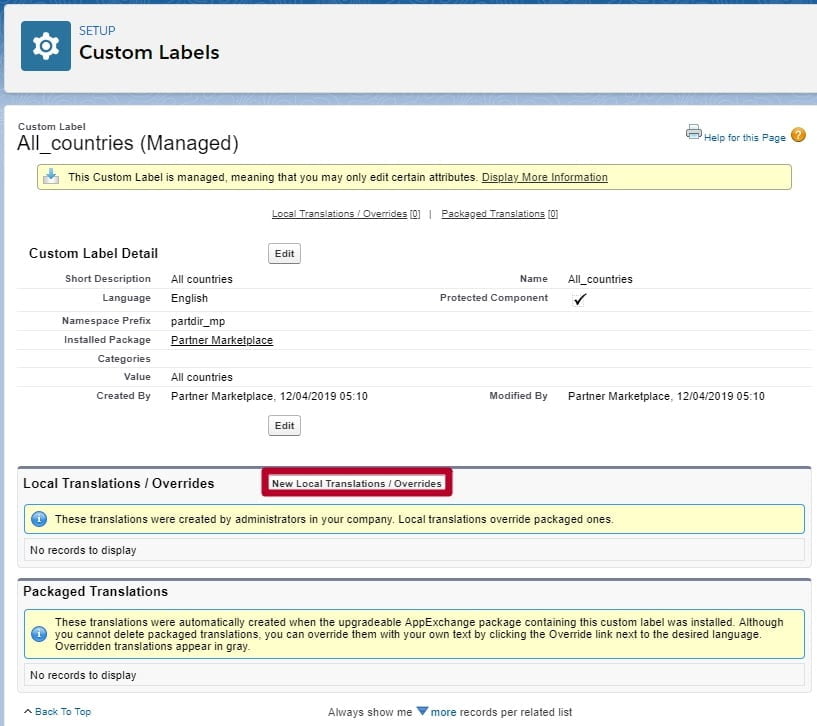 Select the Language you are translating into and enter the Translation Text. This text overrides the value specified in the label's Value field.
You can also edit or delete your local translations/overrides.
Watch the video:
Translate/Rename Custom Field Labels
Custom Field Labels, Field Sets, Button and Links, etc. that installed as part of managed packages cannot be deleted or edited. You can only override labels to add the new label value or the translation you would like to use.

To change custom field labels, go to Setup – Translation Workbench – Override.
Select a package.
If you have items to override in more than one language, select a language.
Select a setup component that you want to change (action, button, custom field, filed set, etc.)
Select an object and aspect.
Double click in the override column to enter a new value. Save.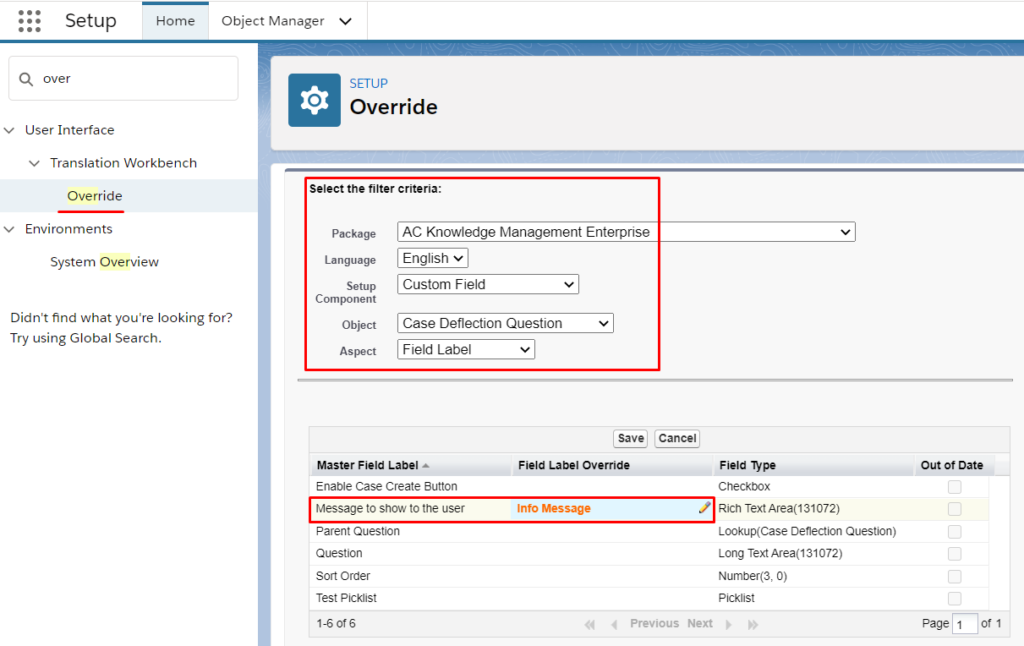 Watch the video: