AC Events Component Update!
Events, presentations, and meetings are an inherent part of every enterprise today, whether it is a small or large business, a non-profit organization or a government structure.

Events Component for Community Cloud by Advanced Communities is a great tool for your community that allows you to publish your vivid events, training, webinars and much more to the community quickly and easily.

Our Events component has been installed and successfully used by more than 10,000 users to date. And we are continuously improving our components so that you have the best possible experience with them.

So, today, we are happy to present a new upgraded Events for Community!
We have added:
Guest Registration with Google reCAPCHA support
Event Reminders
Support for Outlook/Mac and Google Calendars
Time Zones display support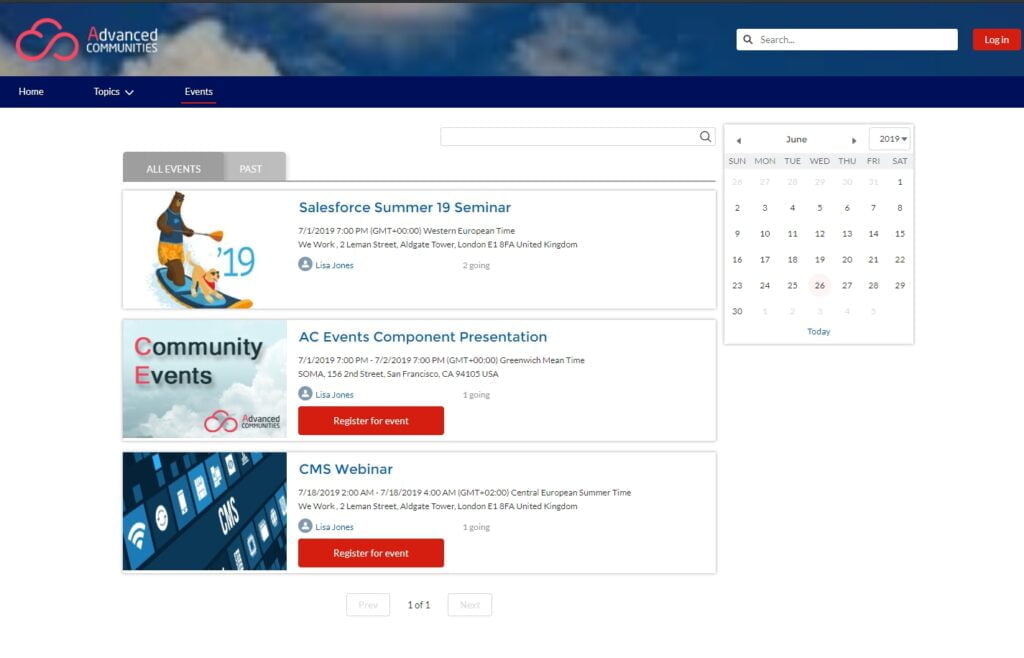 Guest Registration with Google reCAPCHA support

If you have a lot of public events, let your attendees register for them and generate new leads and contacts. Use Google reCAPTCHA to protect yourself from spambots.

Event Reminders
Send Reminders and define Reminder Hours.
If you want your attendees to get reminders of the event, check the "Send Reminder" box. You can select the number of hours before the event that the reminder email should be sent. The hours should be separated by semicolons.
For example, if you put 1;24;168 in "Reminder Hours" field than the attendees will get email notifications 1 hour, 1 day and 7 days before the event.


View and customize an event reminder email in Setup – Classic Email Templates – AC Event Email Templates folder (email templates come with the package and are used according to the workflow rule).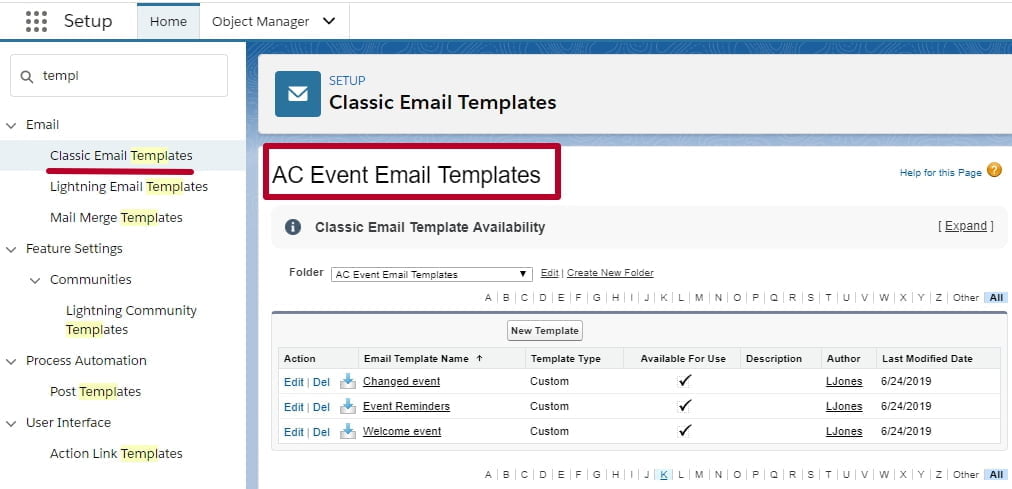 Support for Outlook/Mac and Google Calendars

Events Component now has support for Outlook and Google calendars. So, the attendees can add the event to their calendars and will not miss it.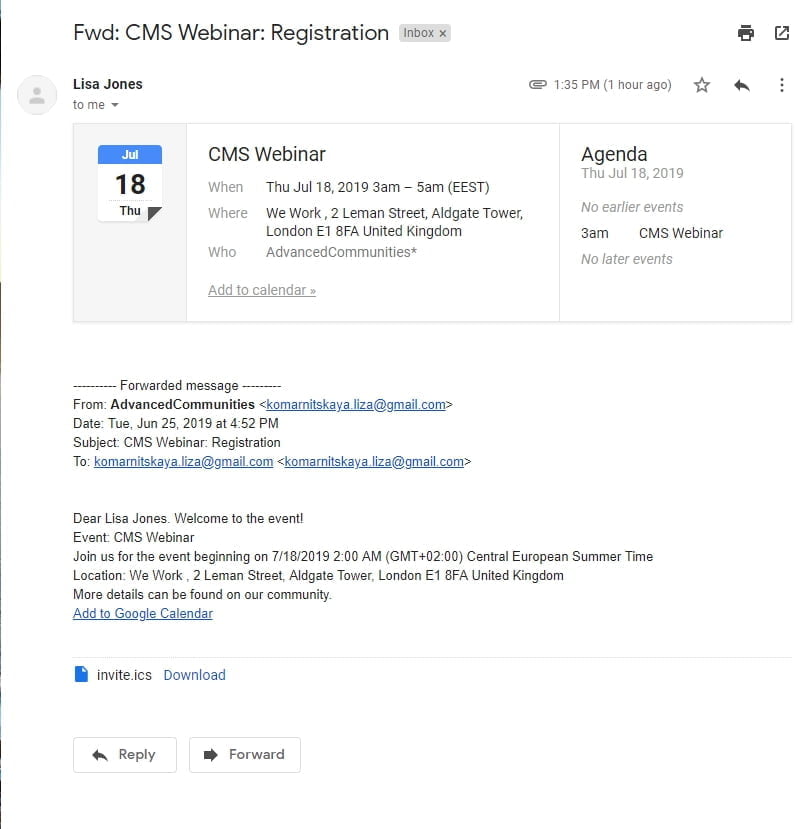 Time Zones display support

Select the timezone in which you would like to show the event to the public.


Improve and refresh your business with Events for Community by Advanced Communities.
See more about Events updates in our video.

Tag cloud