Salesforce Event Management Guide: Tips & Best Practices to Improve Event Management with Experience Cloud
In the dynamic landscape of business, events have become crucial touchpoints for organizations to engage with their audience, foster relationships, and showcase their offerings. And if you are using the Salesforce Experience Cloud platform for running your company processes you can elevate event management to new heights using the appropriate app. In this comprehensive guide, we'll delve into the world of event management using Salesforce Experience Cloud, exploring its benefits, event types, planning essentials, marketing strategies, and valuable tips to ensure successful and impactful events online and offline.
How can Salesforce Experience Cloud platform make your events better?
Salesforce Experience Cloud serves as a comprehensive platform that enables you to create various digital experiences, such as partner portals, volunteer communities, support portals, customer communities, and more. It's a space that empowers your users to stay up-to-date with the latest information, access valuable resources, communicate with each other, provide feedback, or contact you to resolve their issues. Therefore, utilizing such an environment to host events will undoubtedly revolutionize the way they are managed and experienced.
By integrating event management tools with customer data, Salesforce enhances attendee engagement and personalization. It streamlines event planning, from creating event pages to managing registrations, payment processing, and attendee communication. The platform's centralized structure ensures seamless coordination between event teams, resulting in smoother execution and enhanced attendee experiences.
Salesforce Event Management: Strategies & Best Practices to Manage Events In Your Organization
The Salesforce Event Management tool can help you improve event planning at every stage. Check our guide on how to integrate events into your business within Salesforce CRM.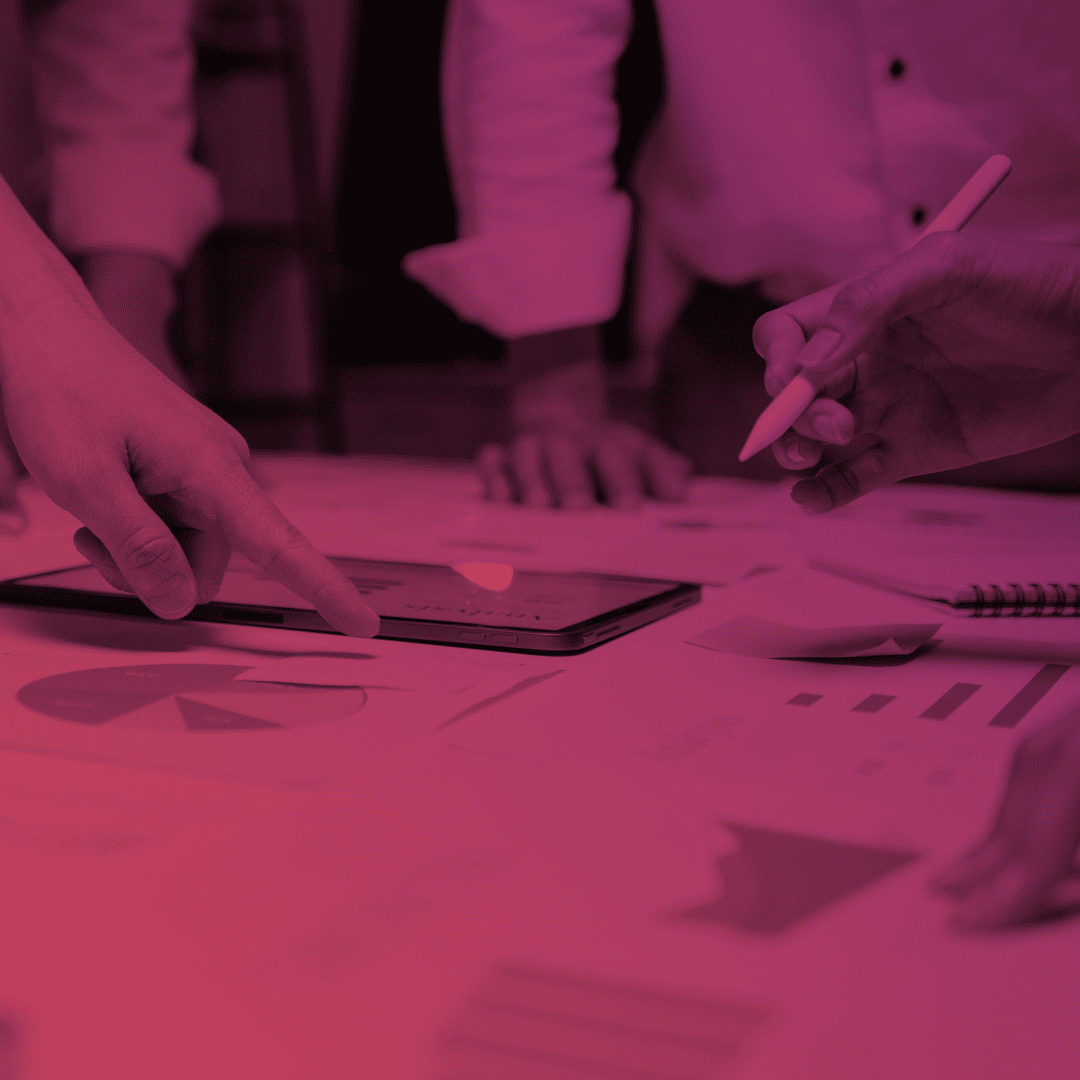 What types of events can you create?
The versatility of apps for Salesforce Experience Cloud allows organizations to host various types of events. Whether it's a local seminar, virtual conference, product launch, or training workshop, the platform provides customizable templates tailored to different event formats. From small-scale gatherings to large-scale conferences, Salesforce empowers organizations to create events that resonate with their target audience.
The basics of event planning with Salesforce
Effective event planning involves a strategic approach, and Salesforce Experience Cloud simplifies the process. Salesforce AppExchange offers different apps with user-friendly interfaces to set up event registration pages, manage attendee information, and automate communication. With integrated payment gateways, attendees can seamlessly register and pay for events, eliminating friction and enhancing the attendee journey.
Advanced Communities offers a powerful, Salesforce-native app that will cover all listed processes and even more. Let's see how the AC Events Enterprise app can help you to streamline your event management!
Salesforce event management: 7 tips to try and get instant results with AC Events Enterprise
Tip 1: Craft compelling event pages
Create visually captivating event pages that convey essential event details and entice visitors to register. Utilize images, speakers, sponsors, and agenda to provide a preview of what attendees can expect.
Tip 2: Utilize automation
Leverage automation to send event reminders, confirmations, tickets, and post-event follow-ups. Automating these processes enhances the attendee experience and increases engagement.
Tip 3: Integrate marketing campaigns
Effortlessly execute complex marketing campaigns through seamless Event-Campaign integration. Elevate your marketing strategies by leveraging attendance data for precise segmentation, enabling you to effectively target your attendees.
Tip 4: Offer early bird and other discounts
Create a sense of urgency and incentivize early registrations by offering exclusive early bird discounts. Also, add discounts for bulk purchases, vouchers, and the option to add donations when purchasing tickets. This strategy can significantly boost attendance rates.
Tip 5: Provide interactive sessions
Enhance attendee engagement by incorporating interactive elements within your events, such as polls, Q&A sessions, and live chat. Interactive sessions foster participation and facilitate networking.
Tip 6: Analyze data for improvement
With AC Events Enterprise you have various pre-built reports and dashboards to gather insights from past events. Analyze attendee feedback, registration trends, and engagement metrics to refine your event strategies.
Tip 7: Offer networking opportunities
Facilitate networking among attendees through virtual lounges, breakout sessions, and matchmaking features. Networking enhances the value attendees derive from your events.
Overcoming 3 common problems in event management with Salesforce and AC Events Enterprise
Problem 1: Inefficient registration process
Streamline your registration processes with the Event Creation Wizard. Our fully customizable registration flow enables you to design intuitive registration forms and incorporate any necessary questions to simplify event organization. AC Events Enterprise also ensures a seamless payment process for attendees, making it both easy and secure. By simplifying the registration process, you can reduce friction and enhance attendee satisfaction, ultimately creating a more enjoyable event experience.
Problem 2: Data fragmentation
Managing event-related data across various platforms can result in fragmented information, which can hinder accurate reporting and decision-making. Such issues can arise when using non-native apps with Salesforce. However, our AC Events Enterprise app is built fully on Salesforce's unified platform. It consolidates data from registrations, attendee preferences, feedback, and more into a single, comprehensive view. This centralized data approach empowers event managers with actionable insights, enabling them to tailor strategies based on real-time data.
Problem 3: Limited attendee engagement
Engaging attendees before, during, and after an event is crucial for a successful experience. Traditional methods like mass emails and generic communications often fall short in personalization and engagement. AC Events Enterprise empowers event managers with tools to create personalized communication streams. Send targeted emails, notifications, and updates to specific attendee segments, fostering meaningful engagement and enhancing the overall event experience.
Advanced Communities: your partner in Salesforce implementation & integrations for event management
To harness the full potential of Salesforce Experience Cloud for event management, partner with Advanced Communities. Our expertise in Salesforce implementation and integrations ensures that your events are seamlessly integrated into your organizational ecosystem. Contact us to explore how Advanced Communities can help you elevate your event management strategy and drive success.
Subscribe to our Newsletter
Receive regular updates on our latest blog posts, news, and exclusive content!
Tag cloud