Salesforce Experience Cloud benefits: all you need to know
If you want to keep up with your competition and expand by optimizing your company operations and strengthening your web presence, consider upgrading from obsolete technologies to newer ones as soon as possible. You can use the Salesforce Experience Cloud platform to develop next-generation strong digital experiences to interact with the people who are important to your organization, improve sales, offer world-class service, market, and manage your content. Continue reading to learn more about Salesforce Experience Cloud's competitive advantages and how they support Salesforce community management.
What is the Salesforce Experience Cloud?
Salesforce Experience Cloud (formerly known as Community Cloud) is a DXP platform with an integrated set of technologies and out-of-the-box solutions that allows you to create and manage beautiful community experiences easily and fast. Experience Cloud lives in the Salesforce platform, ensuring advanced security features and seamless system performance.
With Experience Cloud, you can create multiple websites inside your organization for different purposes to meet all of your business needs and goals.
By creating a partner portal (PRM), connect your sales teams, improve your partner relationships, ensure effective collaboration and channel management;
With a marketing site, build connections with your customers and keep them engaged with your company;
Opting for the self-service cloud customer community, provide strong community engagement and ensure better interaction between customers, experts, and partners;
Create a help center to deliver exceptional customer service and support by giving your customers one place to get answers to all their questions;
Experience Cloud microsite or landing page is a powerful promotional tool and a sure-fire way to generate leads for a new product launch or an upcoming event.
Key Questions To Consider When Implementing a Support Portal on the Salesforce Experience Cloud
This questionnaire is specifically designed for companies looking to build a support portal on Experience Cloud but are unsure where to begin. It addresses the critical aspects of setting up and configuring a Salesforce self-service portal on Experience Cloud, ensuring a robust infrastructure tailored to your unique community requirements.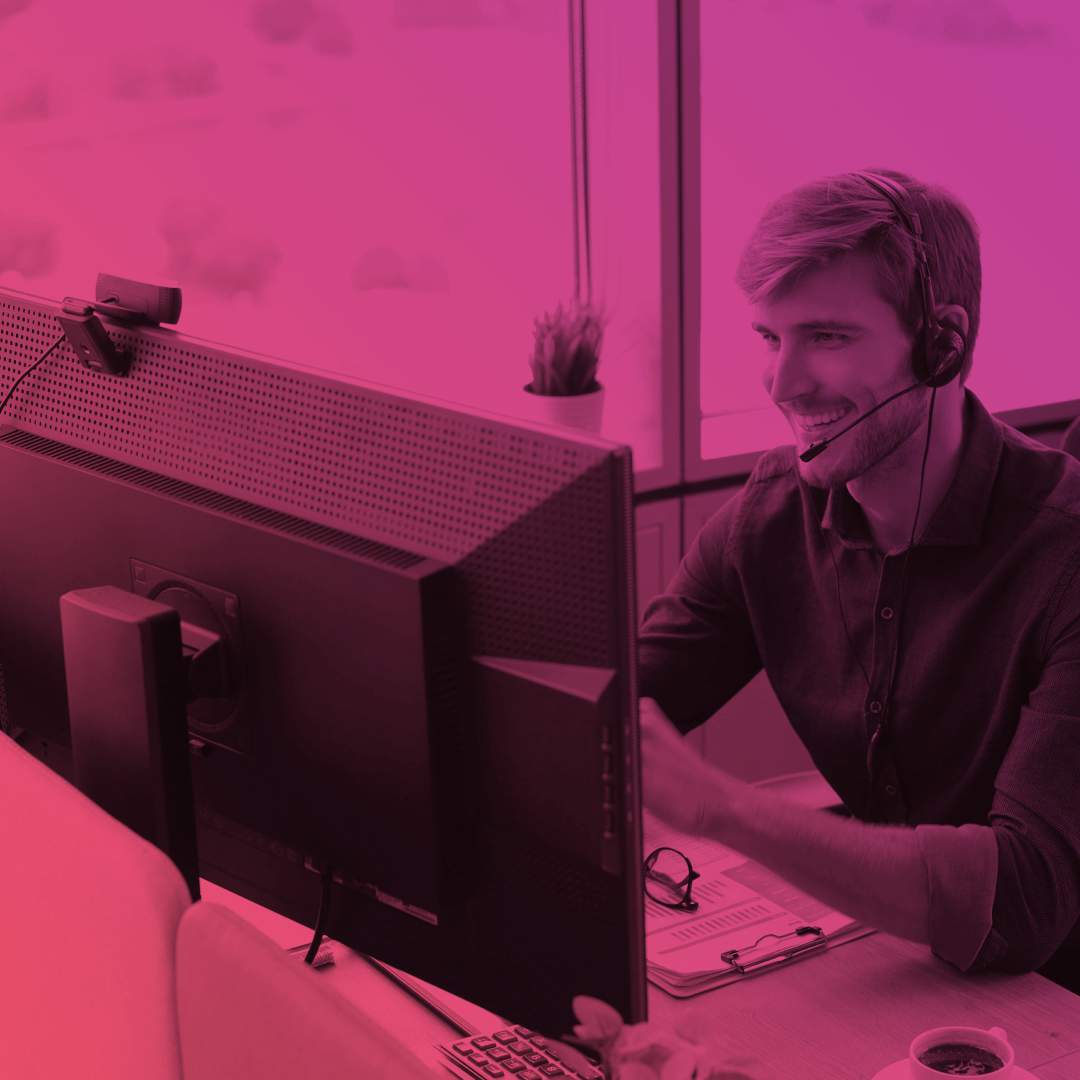 Why choose Experience Cloud: key benefits
You may ask yourself: "What are the advantages of using Salesforce Experience Cloud, and why should I use it in my business"?
With the Experience Cloud platform, you can create branded, feature-rich, and user-friendly Salesforce sites for different purposes: boost sales, deliver exceptional customer service, promote your products & services and engage with the customers. This platform is highly configurable and flexible so that you can easily adjust your website to meet all of your business needs.
Implementing Salesforce site is an excellent choice if looking for a comprehensive solution to streamline key business processes and enhance team collaboration. It has many more advantages and features that we'll highlight in this part of our article.
Salesforce Experience Cloud and its benefits:
A wide variety of solutions. With Experience Cloud, you can create, customize and maintain different company communities specifically tailored to your audience and business needs;
Maximized flexibility and customization. Thanks to Experience Builder, Experience Cloud communities development has become even easier, streamlined and fast. By using layouts and templates, themes, standard and custom components, as well as personalization options, you can build a productive, successful site;
Third-party integrations. You can enhance your Salesforce community functionality with various third-party components and applications available on AppExchange, the leading cloud marketplace. For instance, you can use a powerful Advanced Communities Salesforce event management app to enhance your productivity, streamline event creation, community management and analytics;
Efficient content management. With Experience Cloud CMS you don't need to duplicate your content to deliver it to all of your sites. You can reuse the content you've already created by setting up connections to bring content from your external CMS into the particular site.
Salesforce Summer '23 Release: Most Exciting Features for Experience Cloud​
In this blog post, the Advanced Communities team covers the Salesforce Summer '23 Release and what new features are introduced for Experience Cloud​. Read our blog to find out what's new in Salesforce Summer Updates 2023.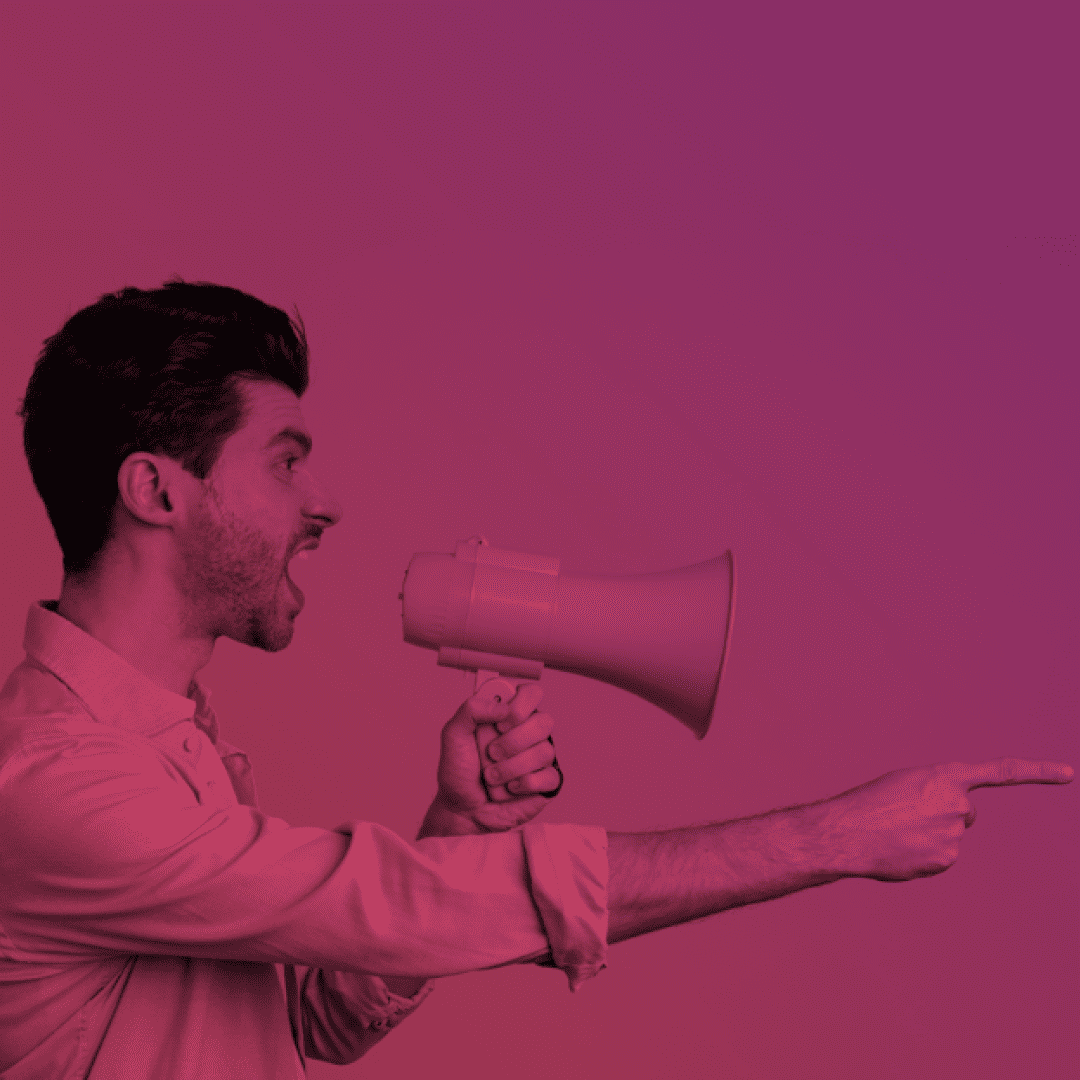 Key features
A bunch of Experience Cloud benefits and cool features make this platform so efficient in terms of business organization and management. Let's go through some of the most important among them.
Customer 360 concept. With Salesforce Customer 360, you create a single view of a customer's data available on one integrated CRM platform for each department of your company. It helps you offer and deliver personalized Salesforce experiences your customers expect, build efficient engagement strategies, and make better forecasts and predictions;
AppExchange enhancements. You can find, download and install various software apps and configurable components to empower your customers' experiences. For example, AC MemberSmart, a membership software for associations, provides member organizations and associations with all they need to organize and manage their activities. With the Salesforce knowledge management application, you can build and manage your Salesforce Knowledge Base effectively;
Mobile-friendliness. Experience Cloud sites are optimized to be functional and visually pleasing on devices of different sizes, which ensures customer satisfaction and improves customer retention;
Analytics all in one place. Using Experience Cloud, you can get and sort all the data you need to create reports and dashboards in order to track and analyze your business progress.
No code building. Creating beautiful, feature-rich and engaging digital experiences with Experience Cloud doesn't require the ability to code. All sites are built with the Builder, a drag and drop experience builder tool. The creation of websites has never been easier and faster than now!
Salesforce native solution. One of the biggest Salesforce pros for Experience Cloud sites is its advanced security level and strong protection from unauthorized access. All the data processing occurs within the Salesforce instead of on 3rd party servers;
One hundred different sites on one org. You may have up to 100 different active, inactive or preview experiences within one Salesforce organization.
SEO & Tracking. You can track page views of your public Experience Builder site and make it visible to search engines if needed by setting up search engine optimization.
Data Access and User Permission Management in Experience Cloud Sites
As organizations continue to adopt Salesforce's Experience Cloud, it becomes increasingly important to understand the various tools and techniques available for managing user permissions and data access within the platform. In this article, we will explore the concepts of permission sets and profiles, and provide you with best practices for securing your site and managing data access.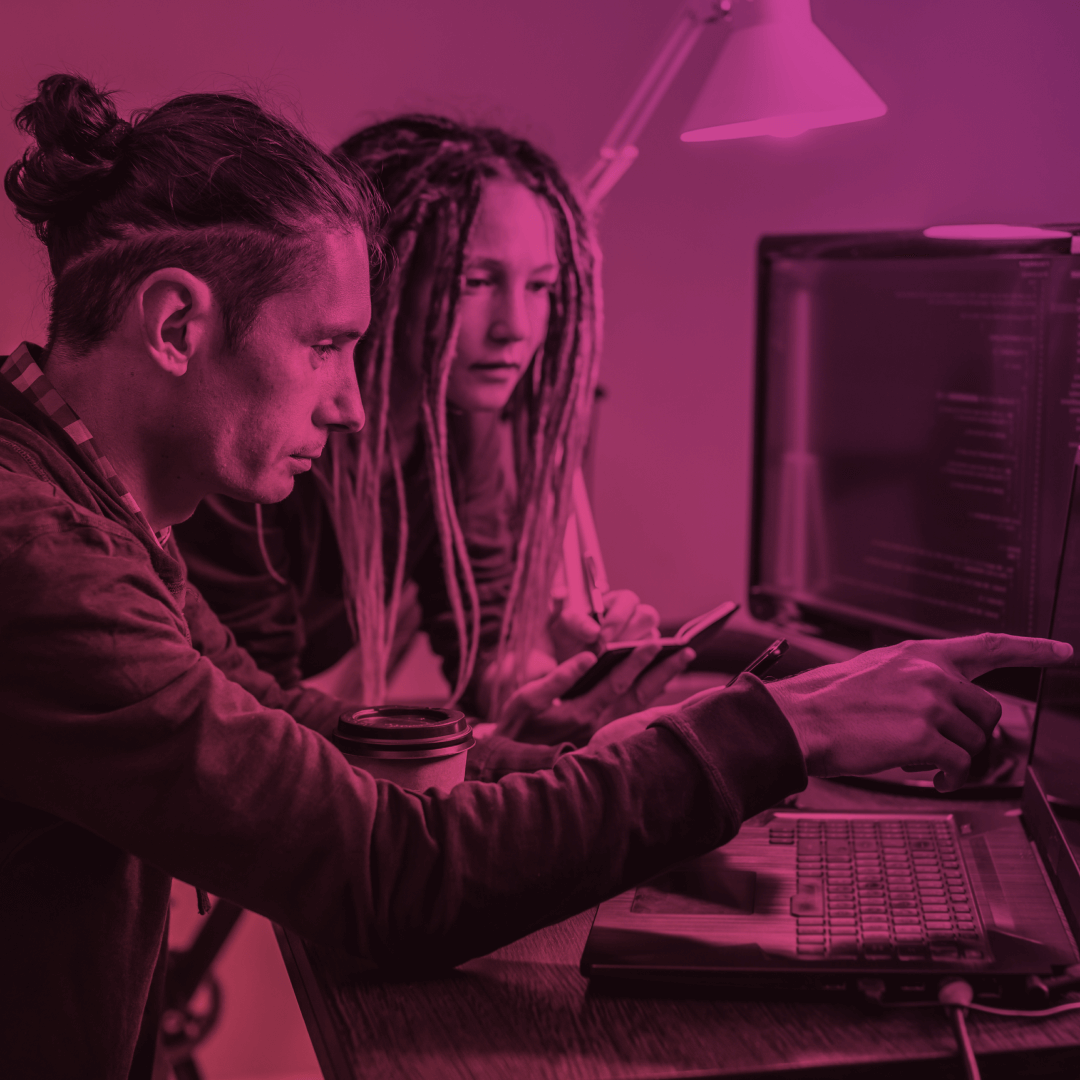 How can it help your business?
You don't have to be a large firm to benefit from adopting Experience Cloud for your business. It's a fantastic option for a variety of businesses, including for-profit and nonprofit organizations from a variety of sectors. You'll undoubtedly discover the finest option for you!
With Experience Cloud, you can create and support portals that streamline self-service, build customer connections, improve partner satisfaction and boost revenue. You have a wide range of solutions to choose from to fit your specific business needs;
You can also extend business processes to partners and customers and simplify every step of your channel sales process by providing them with everything they need to make selling faster and easier;
By using AppExchange configurable apps and components, you can enhance the functionality of your experiences when your business grows and scales;
You can be lightning-fast with delivering your content across all channels. Salesforce CMS allows you to build content in one place and have it anywhere;
Create and customize feature-rich and visually pleasing online spaces that look great on every device easily and fast with the Experience Builder tool;
When it comes to cloud platform security, no one place is better protected than Salesforce. By creating your site with Experience Cloud, you ensure a high level of security and strong protection of your data against unauthorized access.
Final word
Experience Cloud is all about speeding up implementation, time reduction, strong customer engagement, enhanced security, increased productivity, effective business management and collaboration. Learn more about the benefits of Salesforce Experiences on our website.
If you are about to get started with Experience Cloud, our Salesforce experts are always ready to help you! Contact us for more information and detailed consultation.
Subscribe to our Newsletter
Receive regular updates on our latest blog posts, news, and exclusive content!
Tag cloud