Salesforce Community Cloud Solutions for Industries
Salesforce solutions for industries developed by Advanced Communities help our customers to achieve a resounding success for their clients.
Through our knowledge, years of experience as certified Salesforce Community Cloud consultants and developed resources, we enable our customers to manage and benefit from the ever-increasing number of new Salesforce Community Cloud solutions.
Working across functions, industries and locations, we have helped customers from Technology, Non-Profit, Retail, Healthcare and Pharmaceuticals, Media, Manufacturing and many other industries.

Our product solutions
Today's biggest challenge for industries is staying in touch with their customers and enhancing their customers' experience. A lack of engagement poses a serious problem. While consumer expectations for digital engagement and self-service evolve and competition increases, it is more important than ever for companies and organisations to maximise the effectiveness of their interactions with their customers.
View related industries: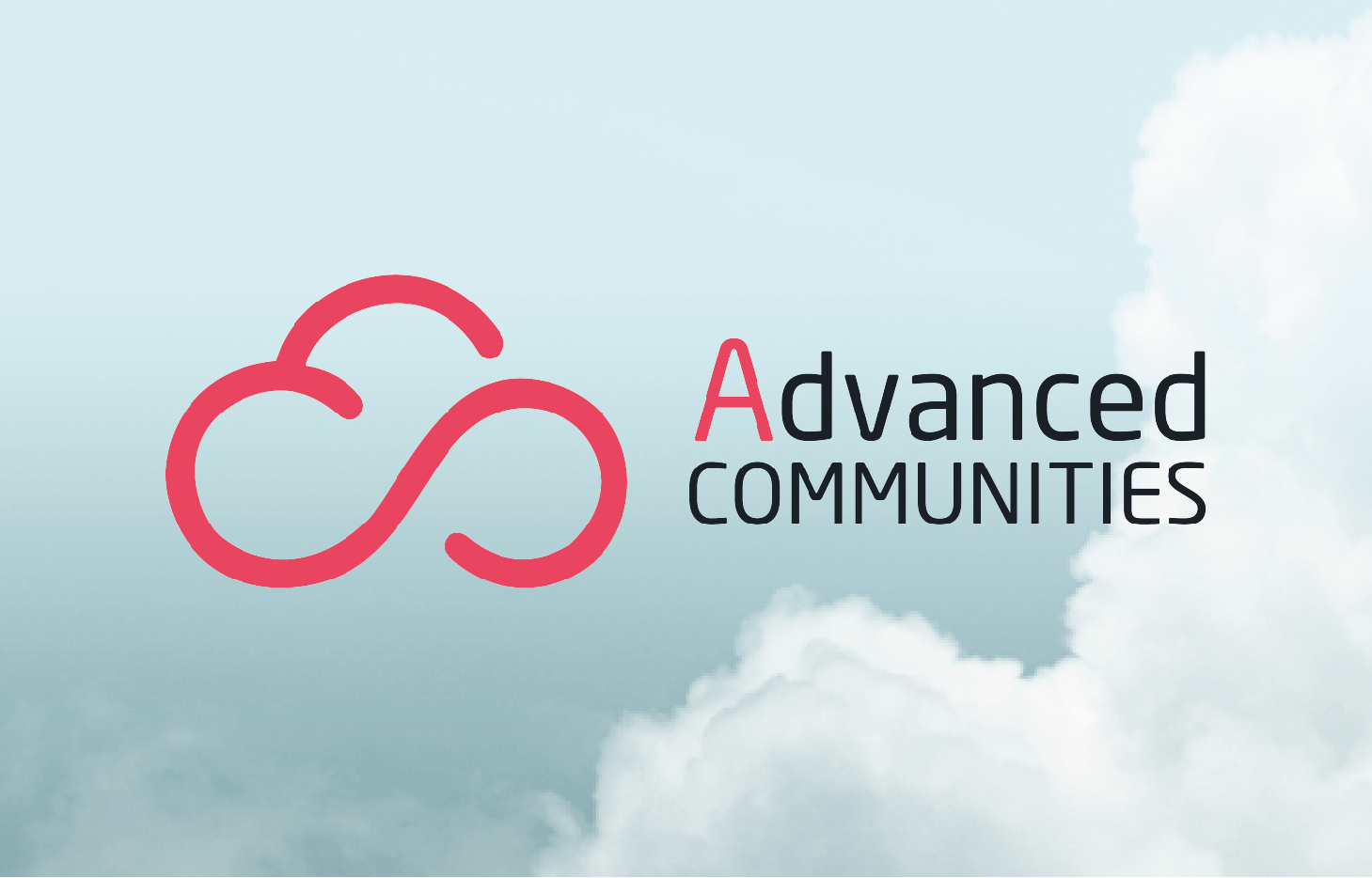 Having accomplished numerous Salesforce Community Cloud cases and solutions, Advanced Communities has developed a deep expertise and as a result it has launched three packages of solutions for Non-Profit, Higher Education and High Tech / IT industries, produced by our certified consultants in Salesforce.